John Harries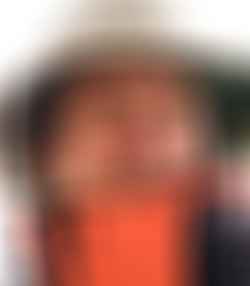 Lots of new entries on a bunch of subjects.
Cross-bank battery charging with DC/DC chargers or alternator-to-battery chargers.
There has been a huge amount of internet coverage of the tragedy south of Nova Scotia in which Volker-Karl Frank and Annamarie Auer-Frank were fatally injured on the CNB 66 "Escape".
Here's the story of the boat's safe recovery by a crew from Nova Scotia.
A well set up cruising boat electrical system separates the house and engine start batteries. Here's how to make sure both are properly charged.
We all know that any cruising boat should have the engine and house banks separated, but that's just the start of what we need to know.
Charging batteries fast has all kinds of benefits: less engine wear, fuel savings, less carbon. But how far can we go?
Selecting battery master switches and deciding how to wire them is a fundamental part of a good cruising live-aboard electrical system.
The Adventure 40 will be, above all, a great sailboat, and great sailboats have well-thought-out rigs.
Most production boats have battery boxes that are nowhere near strong enough for use on an offshore boat. Let's fix that.

Just because the battery-supplied systems on cruising boats are low voltage, that does not make them safe. Here are some tips to reduce the chances of a nasty injury.
Lithium batteries have many benefits, but are too complicated and fragile, and not fault tolerant enough, to be relied upon exclusively on an offshore boat. Here's how to fix that.
Two fixes many production and new-to-us boats will need to make the high-voltage shore power system safe.