Two weeks ago we tied to the same wharf that we left here in Charleston on April 1st—an appropriate date when you consider that our summer consisted of:
Eight months.
Eighty degrees of latitude (40 each way).
Ten thousand miles, give or take a few.
About thirty pounds of weight loss (15 pounds each).
Twenty-five nights or so at sea, which is really very few (due to being in icy waters most of the time), considering the distance.
About 300 watches each, most of them cold.
All in all, it was a wonderful cruise to some of the most amazing and beautiful places in the world.
Thank You, My Love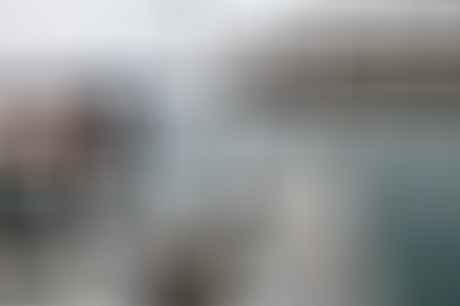 Thank you, Phyllis. No skipper could have a better first mate at sea and no man a more wonderful partner in life.
Well Done, Morgan's Cloud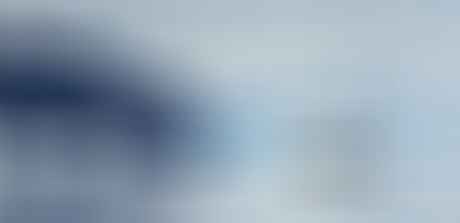 Well done Morgan's Cloud, for keeping us safe and comfortable in challenging conditions and going the whole way without a gear failure-caused delay or, in fact, any significant problems at all.
Thank You, Delivery Crews
Thanks, Dave and Shelly—northbound crew, Newfoundland to Greenland.
Thanks, Hannah—southbound crew, Greenland to Labrador, via Baffin Island.
Supremely competent mariners, great shipmates, and now dear friends, all three.
Thank You, Chief Scientist
OK, only scientist. Thanks Grete, for putting the project together that made the whole cruise possible and all the interesting stuff about the Arctic peoples that you shared with us.
Thank You, Konrad
Thanks, Konrad, for cheerfully taking many a long cold ice watch while we caught up on sleep.
Thank You, Val and Veryan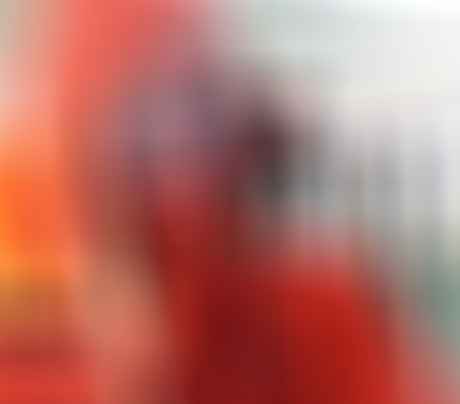 Thanks Val and Veryan for your companionship in Labrador and sharing your encyclopedic knowledge of the place. And how did I manage to not get a photo of Val?
It Feels So Good When You Stop!
In the next three chapters we will review how three of the most important pieces of gear on Morgan's Cloud handled the challenges of the 10,000-mile voyage.