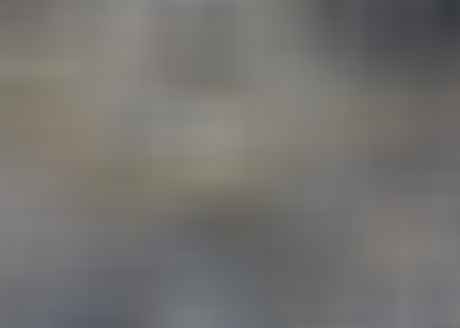 Sixteen years ago, during one of our first Arctic cruises on Morgan's Cloud, we were fueling in Greenland prior to leaving for Baffin Island. The crusty old Danish skipper of the coastal passenger boat was on the wharf and, after severely admonishing us for even being in Greenland on a sailboat, he asked where we were bound. When I timidly replied "Baffin Island" he said "you might as well put a pistol to your head and pull the trigger". And with that he turned on his heel and walked away.
That warning ran through my mind constantly that year and still does now. Greenland has its challenges and risks, but somehow Baffin Island ratchets that up. The water is colder, the weather more violent, the tides bigger, and the isolation more extreme. And somehow the jagged mountains, with their dark rock flanks still decorated with snow patches down to the water and usually at least partially veiled in the seemingly ever-present fog, are, well, just plain scarier.
The navigation is even more challenging than Greenland. We are now in our third Baffin Island anchorage of this cruise (which, by the way, is the only one that's charted). In the five days since we arrived from northwest Greenland we have seen breaking surf on pinnacle rocks where the chart shows deep water and an island surrounded by skerries three miles from its charted position.
In Greenland, at least on the west coast, there are always other people around but here in Baffin the isolation feels absolute. We have not even heard a voice on the VHF or seen a target on the AIS.
Contrary to the Danish captain's warning, I do feel that we have the boat, crew and experience to visit this coast and keep the risks at an acceptable level, but the bottom line is that Baffin Island scares the living hell out of me.
So why are we here for a second time? I'm not sure I can really answer that. But I do know that the scenery has a wild otherworldly beauty that can make me so euphoric that I forget to be scared, at least for a moment. And to see a mother polar bear and her two cubs, as we did a few days ago, is a memory I will always treasure.
Will we be back? Are you out of your mind? But then that's what I said 16 years ago.