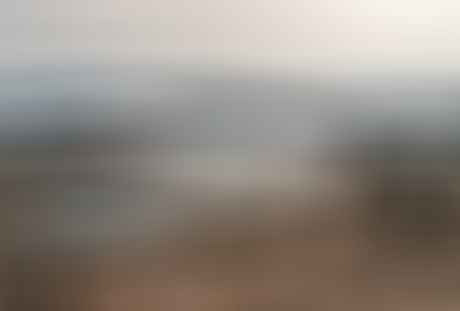 We have now left Uummannaq Fjord and sailed north into the Upernavik region. As you would expect, things are getting more remote up here (we are presently at 73°23' N, as far north as we are going to get this cruise, give or take 12 miles).

Traditionally, the village of Upernavik (72°47' N) has been a replenishment and crew change stop, and the place where most boats bound for the NW Passage and other far northern destinations head offshore. This is true for at least two reasons: the Upernavik Icefjord provides a significant barrier 10 nm to the north (tell us about it, we just crossed it!); and, after the charted offshore access at Upernavik, there is 50 miles of foul uncharted water between the charted inshore track and the sea before the next charted offshore access just north of our present location.


North of Upernavik the charting is minimal at 1:400,000 (like cruising the Maine coast on one chart), with just an intermittent line of soundings wending its way between the islands. And, as we figured might happen, the chart datums are significantly off up here (as much as .10 nm, especially in harbours/anchorages), so we are constantly traveling over the land, at least according to the chart plotter.
The scenery isn't as spectacular as the big fjords further south, so there isn't much of a draw for visitors to come here; however, one benefit of the less precipitous terrain is the possibility for shallower more sheltered anchorages than in the big mountainous fjords. Though we don't have time to do much gunkholing this trip, this area seems like it would be a great place for off-the-charts exploring.
I'm writing this during my ice watch (of course!). We are anchored in a tight little cove with two lines to shore. We wound up here when an unexpected quickly-forming and thankfully short-lived SE gale blew up just after we dropped Grete off at the village on the other side of the island. Our 125-lb SPADE anchor once again earned its keep by setting instantly in gusts to over 40 knots. Of course, by the time we had the shorefasts attached, the wind had dropped to 5 knots. As they say in the Royal Navy, "You shouldn't have joined if you can't take a joke!"