Well, here we are in Aasiaat, after an overnight sail of 200 miles from our last anchorage. This first part of the voyage has been a bit under the gun: We had to get from Lunenburg, Nova Scotia, Canada to Aasiaat, Greenland, between June 10th (just after John's daughter's wedding) and July 4th (when the scientist and her partner, who will be living onboard with us for a month while she does field research, arrive).
That's a distance of 1600 miles, much of it across the ice-riddled, foggy, cold Labrador Sea. It may not sound like that far, but it felt like quite a push, when all we wanted to do was stop and explore along the way. (It seems that John and I may be turning into gunkholers instead of passagemakers! Something to think about!)
We started seeing more berg ice during this last passage (on the radar—the fog was thick!) and just a bit further north the pack only moved out about 20 days ago, so polar bear protection will be necessary onshore as we move north.
The wonderful crew who sailed with us from Newfoundland to here, Shelly and David Warters, will be returning to Charleston, SC on Wednesday. They were great company and didn't complain once about the cold, only showering once every 3 days to conserve water, and the Spartan accommodations (the guest cabin has single bunks and the only head is a close presence!).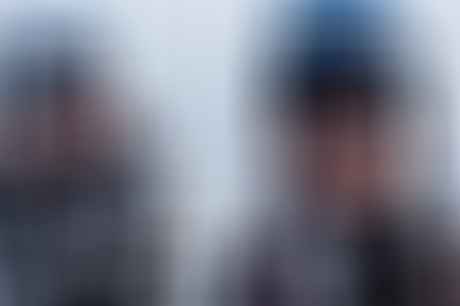 It's very cool to be back in Aasiaat. The last time we were here was early January 2009 on our way back to Denmark after taking care of S/V Polaris for a month while her owners went home for Christmas and as part of their project to spend the winter frozen into the ice. That was during the darktime and we traveled by skis.
Now we are on the water and the sun is shining into the cockpit, driving the cockpit thermometer up to a balmy 20°C—helping us to forget that it was only 2.5°C offshore last night!