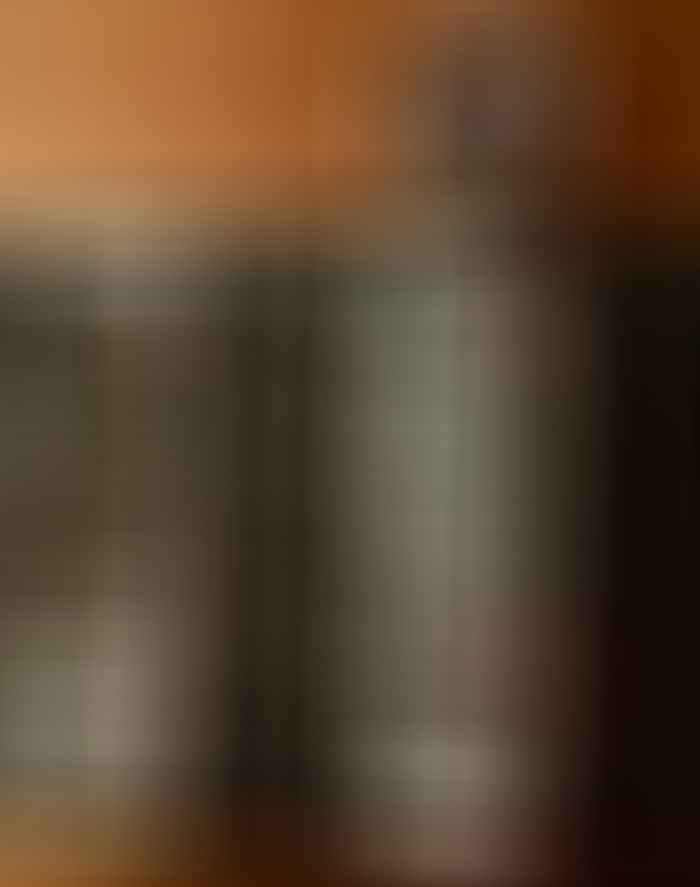 We were on the boat for a couple of days last weekend and one evening I decided to check email and the weather on my iPad.
But when I picked it up, it turned out I had forgotten to charge it—it was as dead as John Cleese's parrot.
Not a problem, we have a USB charging port on the boat and a USB C (it's a newish iPad) cable.
I plugged in the iPad and, since this had reminded me, my iPhone 13, then at about 50% charge, into a different port.
The photo at the top of the Tip shows the total current draw before plugging in these devices:
Five LED lights on below,
AIS with drag alarm,
propane sniffer,
boat monitoring system,
and two anchor lights

will be another Tip and is why the radar is on (in standby).
The photo below shows current with both devices charging, and no other changes.

Yikes, these two handheld devices are drawing 3.5 amps at 12 volts, or 160% of what it takes to power a small boat at anchor at night.
Yes, I know, in a couple of hours or so both devices will be fully charged and only require a trickle of amps to keep them there.
Still, suppose Phyllis charged her iPad and iPhone, too, and then maybe we have guests with devices, and then there's the iPad we use for navigation. And many boats have one or two laptops…
It's stuff like this, albeit not by itself, but added to other sneaky users of amps, that push cruisers into expensive electrical system upgrades including: excessive arrays of solar panels and/or the clutter, noise, and weight of wind turbines; or a generator.
Worth thinking about.