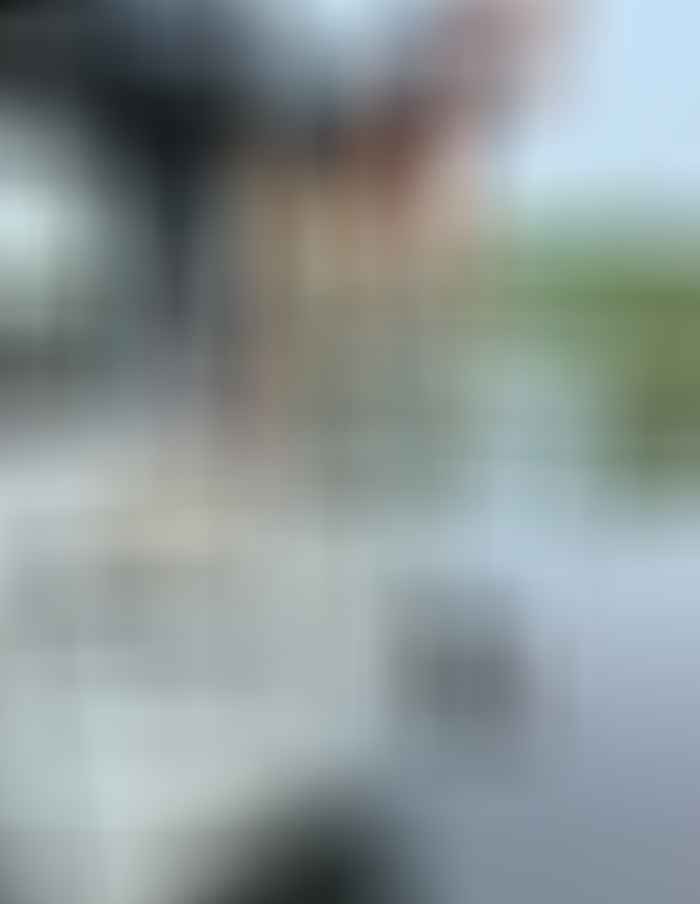 Back in 2017, we published a detailed review of the Watt & Sea hydrogenerator by Andy Schell of 59 North.
But Andy's sailing is almost exclusively multi-day offshore passages, very different from the coastal cruising, perhaps with an occasional longer passage, that most of us do.
So does the Watt & Sea make sense for the latter usage and, if so, how does it fit into an overall electrical storage and generation plan?
To find out I video-interviewed our friend Ed Sitver, who installed a Watt & Sea two years ago on his J/42 that he lives aboard, while ranging from the Bahamas to Newfoundland.
We discussed:
Installation
Support
Deployment and retrieval
How the Watt & Sea fits into his overall energy plan
It's a longish interview at 19 minutes, even after I edited it, but well worth your time.
Even if you have never considered a Watt & Sea, you may be surprised by how compelling Ed's case is.
That said, Ed also shares why the Watt & Sea would be a waste of money for many cruisers, so watching this could also save you a bundle.
This is an honest evaluation from a thinking guy, not a fan-boy video.
In a couple of days, we will publish my detailed analysis of Ed and Andy's experiences, including how to decide if a Watt & Sea is right for each of us.
Given that, I have published this article with the comments closed, since it will make more sense to have all AAC wisdom in one place on the analysis article, which will be part of our Electrical Systems Online Book.
Here's the video, and below that, an added comment from Ed:
Ed texted the following a couple of days after we shot the video:
One thing I could have mentioned about the W&S is that it does need to be tended to, or at least listened for.

I don't see a way to hook up audible alarms to a system via software, but the W&S will hum contentedly when producing energy, it will growl annoyingly when not producing properly (I've seen it referred to as a roar), and it will go silent or set up a loud vibration when seaweed or other detritus is caught in the prop.

Sailing through a bunch of sargasso is not going to be productive.