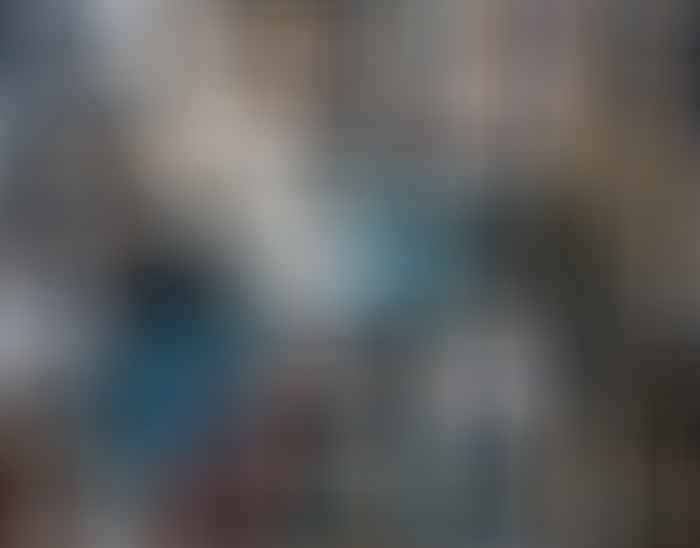 As most of you know, Morgan's Cloud is for sale. But, of course, with COVID it's difficult for potential buyers to see her here in Nova Scotia, so I have shot some videos of her interior arrangement and equipment.
I won't kid you, these videos are primarily to help sell the boat. That said, I do go into a lot of detail—some might say mind numbing—on the gear we have installed and the reasons we have done things the way we have, based on 29 years and over 100,000 miles of voyaging.
So the videos will also help anyone fitting out a boat for offshore voyaging, particularly to remote places where reliability is vital—we have only had one significant failure (broken intermediate shroud), and we have never cut short a cruise or had to wait for parts or tools to fix a problem.
Sorry About This
By the way, should you feel that you are, in effect, paying an AAC membership to be subjected to a hard sell for our boat, we hear you. In a perfect world all of this would be in addition to our normal content and that was indeed our original intention.
However, getting the boat ready to sell has consumed far more of our time and energy than we expected, and that, along with some other factors I won't burden you with, has resulted in me being way behind on writing.
So please cut us some slack over the next three weeks while we get the rest of these videos shot and edited, the boat hauled, and the AAC year end done, and we will make it up to you later in fall—we have lots of interesting stuff perking.
The videos are imbedded below and I have also provided links to in-depth articles that I mention.
Engine Room

Show notes:
Work Bench and Batteries

No show notes for this one.
Chart Table

Show Notes:
Further Reading
Comments
If you have a question about anything in the videos, and the links above don't answer it, please leave a comment here, not on YouTube.
And if you want to make suggestions on how I can improve my video skills, feel free, but understand that I'm a writer and still photographer with exactly zero ambition to become the next S/V Delos, not to speak of no talent nor rippling muscles, so don't be offended if I don't show a lot of interest.
Disclaimer
We believe the information above, and the linked videos and articles, to be correct; however, we do not warrant that the information is in fact accurate and further make no warranty, express or implied, of the yacht's fitness for any task.
Furthermore, the owner makes clear that responsibility to insure the correctness of this, or any other documents or videos provided to a prospective buyer by the owner or his agents, lies entirely with said prospective buyer.
And, further, the owner specifically recommends that a prospective buyer investigate all specifications and condition of the vessel and her gear, to in all ways assure themselves of the vessel's suitability for their intended use.