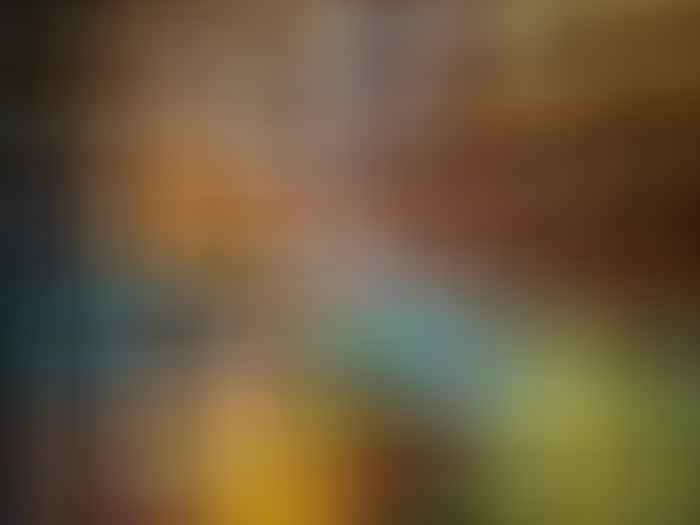 For those of you who did not end up totally comatose watching our engine room, workshop, and chart table videos, I have just put four more up on YouTube and imbedded them below.
Actually, a couple of commenters kindly said that the last lot were pretty useful, even for those who have no interest in buying our boat, so hopefully these will be the same.
The galley video has the most tips that will be useful and the other three should definitely give you some ideas for what does and does not matter, particularly when looking for a boat to live and voyage on for extended periods, based on our 25 years of doing just that.
As before, I have added links to articles that expand on gear that appears in the videos.
Salon

Show notes:
Galley

Show notes:
Aft Cabin

Show notes:
Forward Cabin

Show notes:
Further Reading
Comments
If you have any questions, please leave a comment.