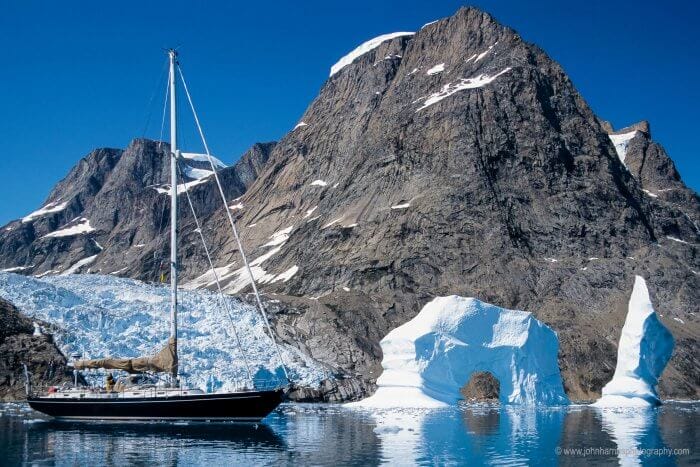 The sale of our beloved Morgan's Cloud, a custom aluminum McCurdy and Rhodes expedition sailboat, closed yesterday.
What a time we had together:
She owned us for a few months shy of thirty years.
We sailed over 100,000 nautical miles, and probably closer to 150,000 (lost count), together.
Four trans-Atlantics, three via the Arctic and one the classic east-to-west southern route.
Two Newport to Bermuda races, first in class in both and best corrected time in fleet in one.
Quite a bit of single-handed sailing, before Phyllis joined the ship and my life, including a passage from the Caribbean to Bermuda.
The site of our "first date", an early-season gale-tossed passage from Bermuda to Maine. I needed to find a crew who didn't know better and Phyllis fit the bill having never sailed before.
How many watches at sea? A rough estimate (based on the miles) of over 5000 for each of us.
About a year and a half of nights at sea for me and a little less for Phyllis— she had 35,000 miles in her wake before I let on that you can actually stop at night.
Our primary home for 20 years. We have both slept more nights aboard than any other place we have lived in our lives.
Five voyages to Greenland including three visits to the remote east coast.
A voyage to Svalbard including two transits of Hinlopen Strait.
Two visits to Baffin Island, definitely the place where we felt most at risk…OK, downright terrified.
Two winters living aboard in Tromsø, Arctic Norway. Not at all scary given we were tied alongside a luxury hotel. One of our most wonderful cruising experiences, made so by the people of that city.
A winter living aboard in London, England.
Two winters in the Caribbean and one in the Bahamas.
Two winters in Charleston, preparing for and recovering from an Arctic Voyage.
She helped us turn a few articles in yachting magazines into this business.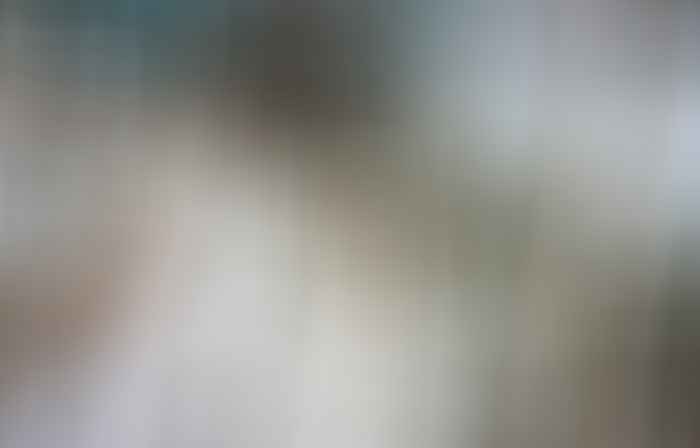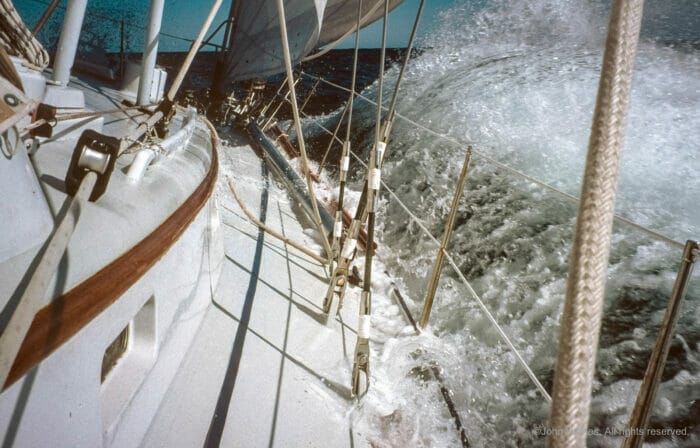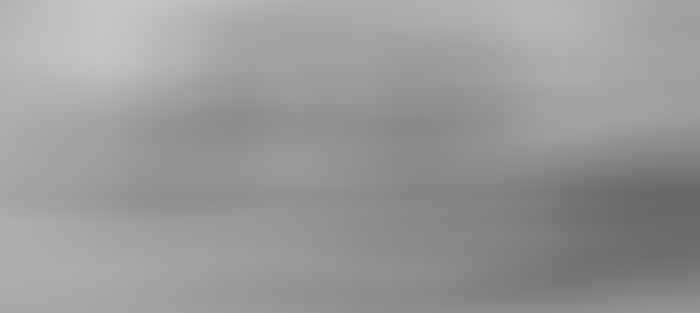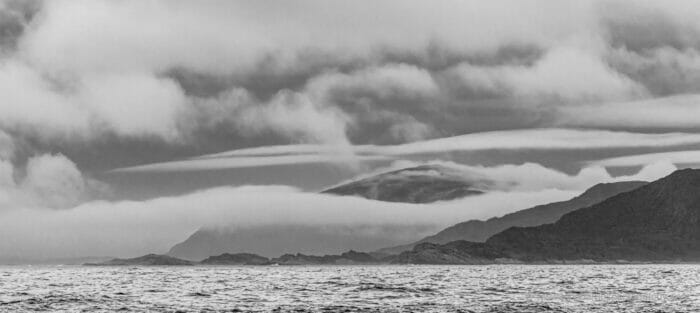 The boat kept us safe, forgave our mistakes, and taught us so much, and in return we cared for her:
Two refits, mostly DIY
Two re-powers
Two complete paint jobs
Replacement of the rig
Constant preventative maintenance
A constant equipment replacement cycle
At a rough guess, for every day of voyaging, we worked on the boat for a day. A brutal ratio, but she rewarded us with close to perfect reliability. Only twice in all those years did we have to delay our plans due to a gear failure:
A broken intermediate shroud that touched off a replacement of all standing rigging and cost us a month's delay—we should have replaced the rigging the year before, instead of getting it NDT tested.
A lost season to a complete rebuild of the engine driveline, caused by a boatyard that we trusted to install it unsupervised—the only time we ever made that mistake—who screwed it up.
Neither were a failure of the boat, but rather our mistakes.
Hello New Morgan's Cloud
This is the first time in 39 years that I have been without a boat and it…sucks! And Phyllis feels the same. She woke up this morning with a hollow feeling in her stomach.
So with the money from the sale in hand, we are now in full-on boat buying mode.
We will report more, and particularly on the things we are learning that will be useful to others, as the new boat buy comes together.
Further Reading