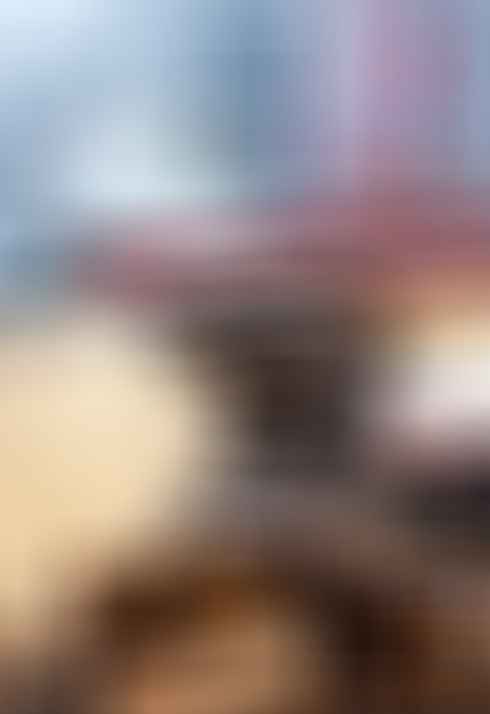 I sometimes suffer from an affliction I have come to call Gerbil Brain. I'm sure none of you are thinking that this refers to the size of my brain are you? No, I thought not.
Gerbil Brain is usually brought on for me by dealing with way too many details, usually in front of a computer: e-mails, comments, server issues, taxes, yada, yada, yada.
I'm sure many of you have experienced Gerbil Brain too. Yes, that's when our brains start going round and round like a gerbil that some nasty child fed coffee beans to, on its wheel. Faster and faster until we are flipping between tasks and getting nothing done.
The Fix
You know what stops Gerbil Brain cold, at least for me? Grab a camera and go make some photographs. But keep it simple. One camera and one lens. No bag, no flash, no tripod. Within five minutes, I'm locked in. In the zone. Totally focused. In the moment. Mindful. Gerbil Brain doesn't stand a chance.
Of course, it helps to have Lunenburg, an incredibly picture rich town and UNESCO world heritage site eight minutes away. And a chilly spring morning with that perfect pearly light and ethereal feel that only fog delivers doesn't hurt either. An hour and a half of that and I was back at the desk, happy and productive.
The next time you have Gerbil Brain, try the photo cure, it might work for you too. Doesn't matter what camera you have. Even the camera in your phone will do. Don't worry about making "great art" or even if anyone else will care. Just concentrate on making something that works for you. And focus, focus, focus—you, not the camera.
Here are a few more shots from that time. Click on them to make them bigger.
I  have been experimenting with black and white inspired by some great work that AAC technical correspondent Matt Marsh has been doing lately.
This was processed with Tri-X pre-set in Silver EfexPro. Brings back memories of my time at school when we used Tri-X exclusively because a parent of one of my fellow pupils worked for the BBC and snagged the ends of film rolls for us—free film, woo-hoo.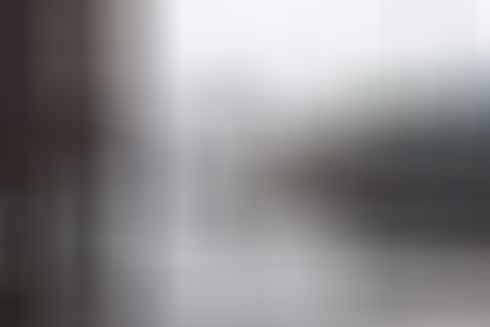 The junk schooner rigged "Easy Go" was alongside the newly launched float. No one around. I have written about her before.
I thought we could all do with something lighter after all the heavy duty engineering.