Nova Scotia is Pretty Nice in the Fall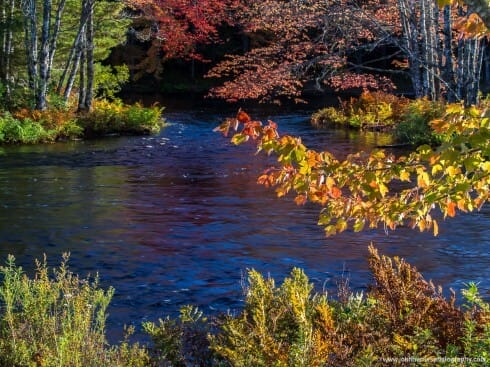 Maine Too
We just got back from two weeks working on Morgan's Cloud, to get the jump on the spring to-do list. It was good to get our hands dirty again.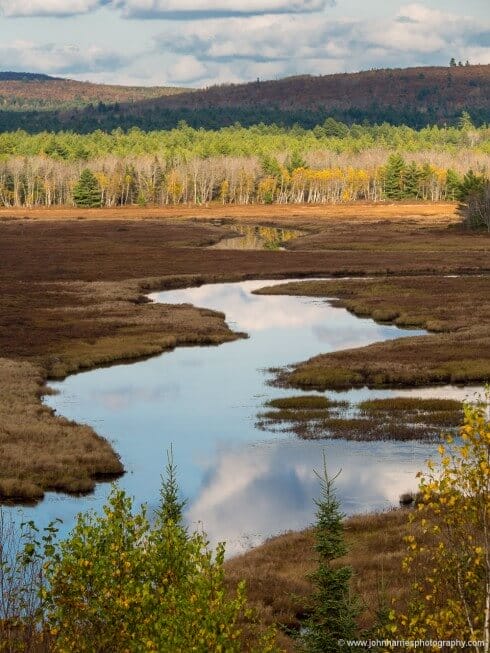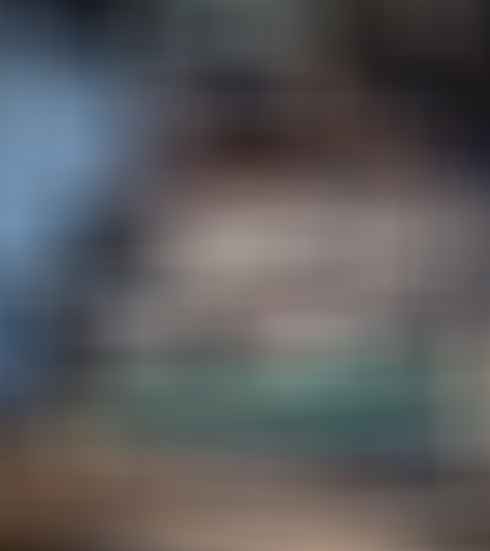 Learning About Motor Boats
While we were there, we continued our project to learn more about motorboats. But don't panic, we're going to be sailors for a while yet. More in a future post.