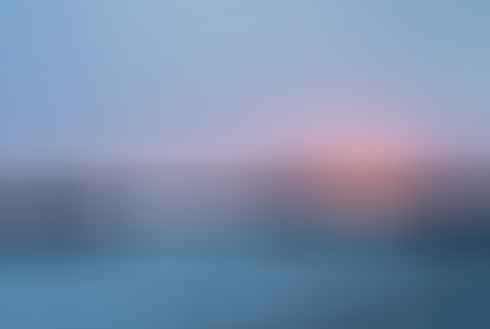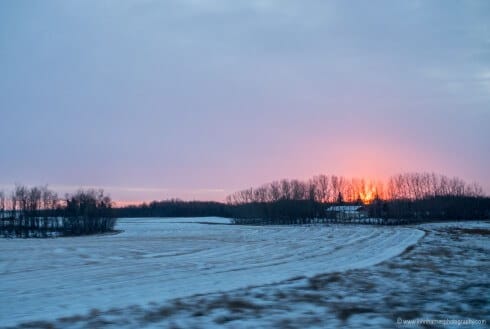 The last few years, just before Christmas, we have published a slideshow story of our year. This year, we didn't manage to get anything put together before Christmas.
But, inspired by a new camera to play with and a copy of iMovie that came free with our laptop, I thought I would have a go at producing a short video. Something I have been putting off because of the incredible time sink that doing video even half-way properly represents. Actually, since most of what follows was made from still photographs, claiming video expertise is a bit of a stretch. Still, I learnt some video editing skills that will be useful for some of our technical posts.
Also, as most of you know, Morgan's Cloud has been out of the water for a bit over a year while I recovered from breaking my femur in a nasty hiking accident, so a slideshow or video about us sitting at Base Camp, while I spent way more time than was fun with physiotherapists, would have been, well…a huge yawn. Instead, I decided to focus on our recent train trip across Canada. Therefore, if you are only here for the offshore sailing content, you may want to stop reading now and wait for our next post.
Having put in the time to learn a little, a very little, about it, I'm not at all sure about this storytelling through video thing. My main objection is that the size constraints of video-over-internet really reduce the quality of the end result.
By the way, all of this, both video and stills, was shot with what I firmly believe is the ultimate cruiser camera. In fact, it's the best camera I have ever used. I'm serious. How serious? Serious enough that all my Canon professional gear goes on eBay when we get back to Base Camp.
The camera that has won my affections so convincingly is the Olympus OM-D E-M1. If there is enough interest, and we can fit it into the already crowded editorial schedule, I will post at a later date on why it's such a great camera for voyagers. Please leave a comment if you are interested.
With all that said. Tad dah…John Harries, alias he-ain't-ever-going-to-be-confused-with-Spielberg, presents:
Video