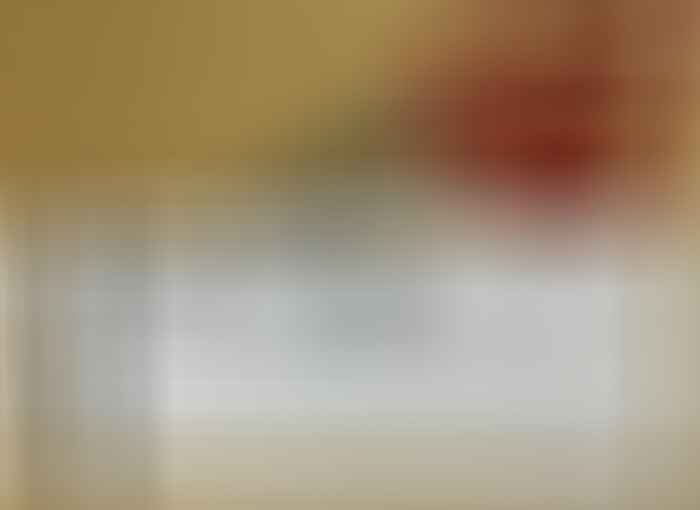 I have been doing a bunch of splicing of single braid Dyneema (AmSteel) lately—lots of storm preparation.
The stuff is seriously difficult to cut, without making a mess of it, particularly when cutting single strands to taper the bury, but these scissors from D-Splicer do a loverly neat job and will even cut through a full 12mm with a single easy snip, even though mine are only meant to go to 10mm.
I have had a couple of pairs of scissors that proport to be for Dyneema before, but these are way better. Highly recommended and worth every penny of their admittedly eye-watering price.