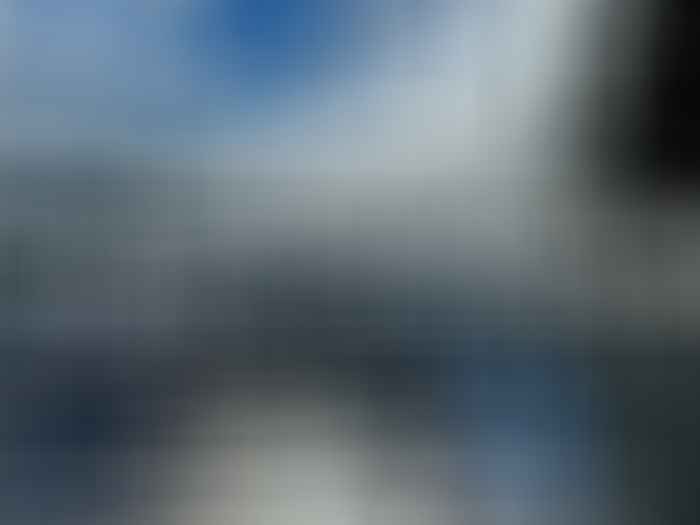 I'm deep into writing an analytical comparison of in-boom roller furling, in-mast roller furling, and traditional slab reefing.
To that end, my friend Hans was kind enough to take me out on his Farr 56 Pilot House cutter for a demo of his in-boom system, which I videoed.
And, even better, after the demonstration Hans discussed the options for mainsail handling, based on his extensive experience owning and sailing boats many thousands of offshore miles in all conditions with all three common systems: slab, in-boom, and in-mast.
A few things that I did not properly clarify in the video (sorry, still learning video interviewing) is that Hans is emphatic that, when offshore in big breeze, to reef, un-reef, hoist, or stow the mainsail:
The jib must be rolled away.
The engine must be started to keep steerageway.
The boat must be brought head to wind to completely unload the mainsail.
The boat must have a topping lift as well as a rigid vang.
A crew member must be sent forward to monitor the luff tape roll.
And, yes, Hans has tried the back-the-jib method to avoid going head to wind, but found it did not work for him and he would not trust it in heavy weather, particularly offshore.
That said, input from John Kretschmer indicates that some of the above restrictions may be unique to boats over about 45 feet. More on that in the upcoming chapters.
Next we will be publishing the results of all this consultation in two buyer's guide chapters (all written) in our Online Book on Rigging & Sail Handling, comparing the benefits and drawbacks of all three systems.
In the meantime here's the video: