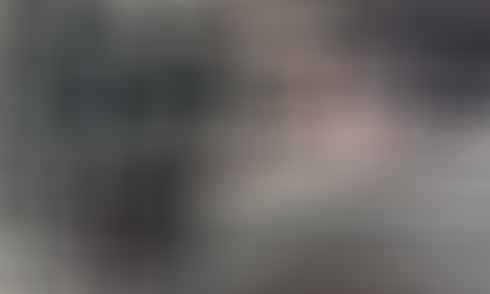 Can you spot the key difference between the two photographs?

Don't be too upset if you didn't get it. I'm pretty sure I wouldn't have either if frequent commenter and engineer Eric Klem hadn't taught me a better way to tie a bowline.
Having said that, even though I learned this back in March, at least in theory, I had pretty much forgotten it until today when I was reaving new traveler control lines and it struck me that the tail of the bowline, tied the way I always have (photo 1), stuck out so it could foul another part of the tackle.
In this case, and most others I think, tying the knot Eric's way (photo 2), which captures the tail inside the knot, is much neater, less likely to foul or chafe, and all around just better.
Now all I have to do is break my bowline tying habits of 55 years—with luck I might just get it by the time I'm 80.
Isn't that just the coolest thing about boating? No matter how long we have been doing it, there is always more really good stuff to learn.
Comments
Did you learn anything really useful lately? If so, please share it with a comment.