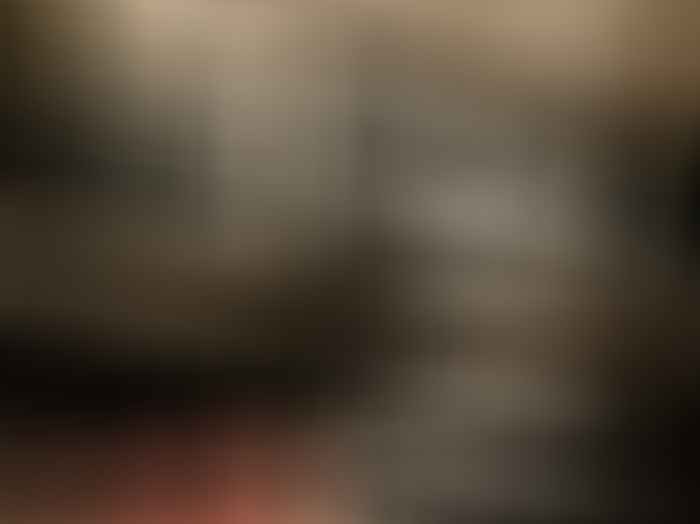 Member Tim Newson sent us the attached account of a serious situation that developed when several small oversights and maintenance failures came home to roost during a challenging early winter voyage across the North Sea—only Brits would think such a cruise might be fun!
…OK, I have done that sort of thing, too, but then I have a British passport and went to school there, so that tells you everything you need to know.
Anyway, Tim does a great job on the postmortem and lessons learned, as well as sharing the story of some good seamanship exercised in adversity that resulted in things ending well.
I highly recommend you take ten minutes to read Tim's paper, you will learn a lot, as I did.
The only things I would add are:
I don't think dry powder fire extinguishers are a good idea in engine rooms, but there may be regulations in the UK that make my preferred option not available, and I'm certainly no expert on fire suppression agents, although I have written some thoughts.
I would recommend installing a digital battery monitor on the boat, since I'm guessing from the account that they were using voltage to assess state of charge—very inaccurate, except on a battery that has been disconnected from all loads and charging sources for at least an hour.
I have also ranted and raved about the need for windlass clutches and brakes and entirely support Tim on this.
Tim's Report