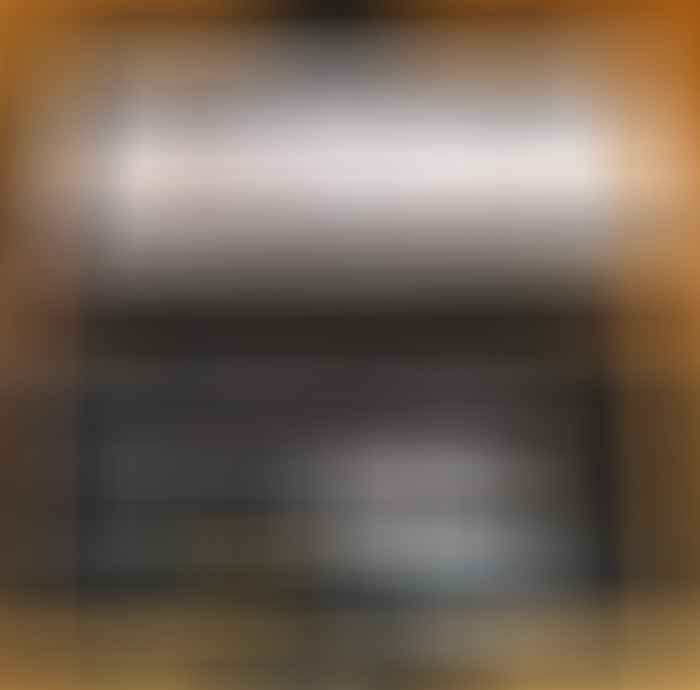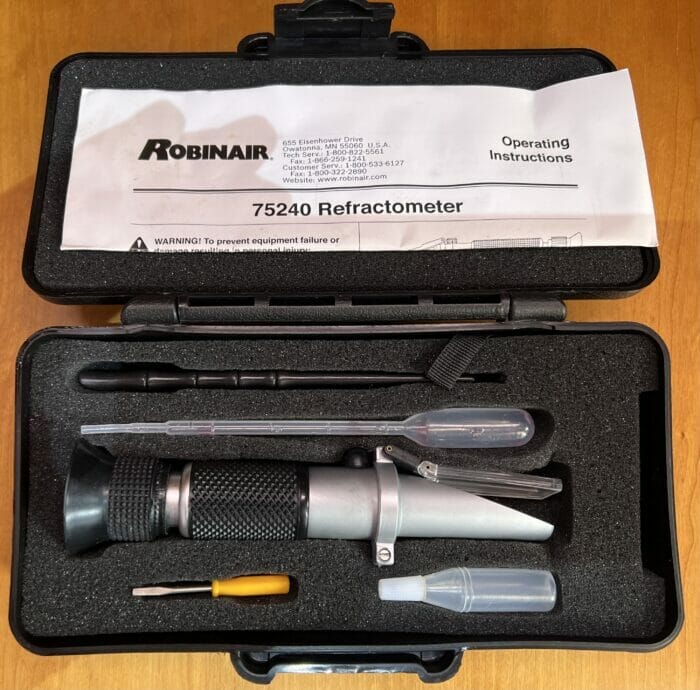 I confess I used to just flush out the systems on our boat until the antifreeze came out the end looking "pink enough".
But that approach can either result in a lot of expensive damage if the antifreeze is overly diluted by the water in the system, or end up being wasteful and expensive when we "use one more jug just to be sure".
A refractometer is a way better way and can be used to check liquid-filled batteries and engine antifreeze as well.
My kit cost a bit over US$100 when I bought it a few years ago, but I see there are refractometers on Amazon for $20. Anyone have any idea if the cheap ones are reliable?