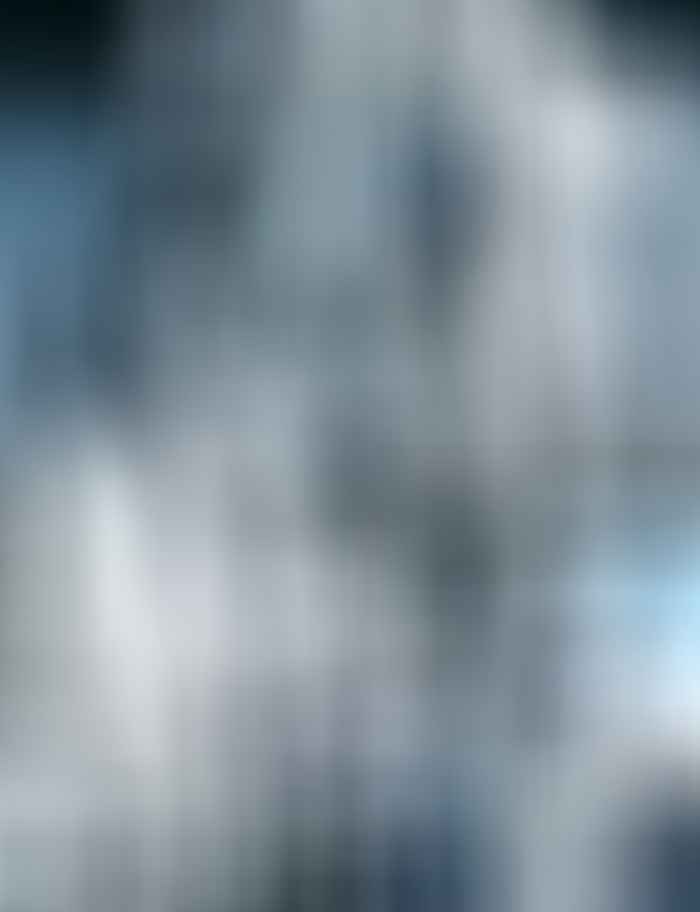 There's an article on DIYing a Jordan Series Drogue (JSD), AAC preferred and recommended storm survival equipment, over at This Old Boat.
There's some useful stuff to learn in the article; however, the author makes the terrible mistake of using old discarded sailcloth that she bought from a boat salvager for the cones.
We know from firsthand reports by our contributors that the cones do wear out over time, even when made with the correct brand new fabric, so making them out of old sail cloth that will certainly be sun damaged is a seriously bad idea that could render the JSD useless in an hour or so of deployment.
Remember, the JSD is our last line of defence in a survival storm. If it fails there is nothing between us and capsize, so cheaping out on any part of it makes no sense…even if we have to forgo that cool new plotter to do the JSD right.
More on storm survival and JSD construction, including firsthand use reports.