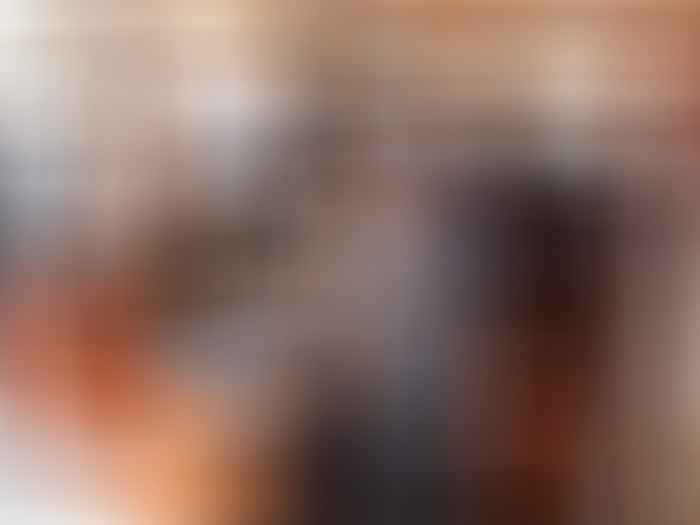 As many of you will be aware, Randal Reeves just made a planned stop in Halifax after 227 days at sea circumnavigating Antartica as part of his figure 8 voyage.
(Randall's original planned stop was Saint John's, but he wisely diverted because of the unusual density of ice bergs off Newfoundland.)
I was lucky enough to spend a couple of hours with Randall on his boat Moli, most of which we spent discussing his experiences with series drogues designed by Don Jordan.
I'm working on an in-depth article on everything I learned from Randall (not a trivial task because there was a lot), but in the mean time I thought it would be fun to post a short video clip from our chat.
I have only lightly edited it because I want to preserve the reality of two sailors figuring stuff out.
Update 20th July 2019
We now know that my idea of using loops spliced into the drogue line won't work.