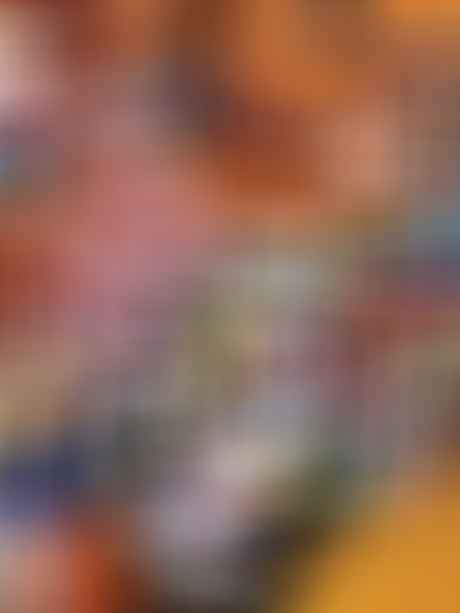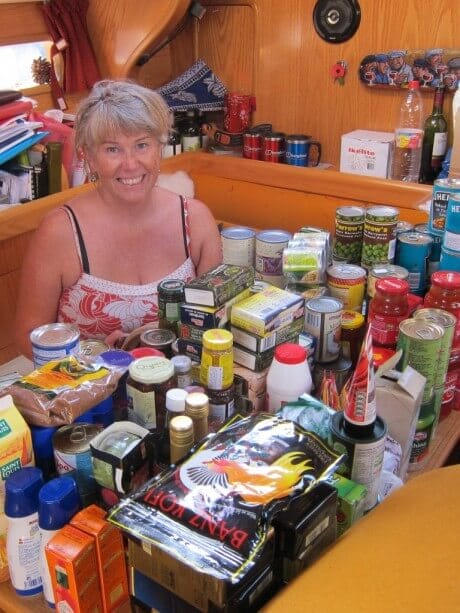 This time last year we arrived in the Canary Islands with the plan to lift out, scrub off and re-launch, then off to the South and beyond. Little did we know…
One year on and we're about to leave, after a marathon session of work to get Pèlerin ocean ready again. A couple of false starts, one due to the weather, another due to a bad bug (note to self—don't eat shellfish the night before departure in future), but the green light is finally on.
Dakar, Senegal lies around a week away, and the forecast is looking good. Pèlerin is loaded to the gunwales with food, fuel and water, and all systems seem to be behaving. It's been a salutary reminder of just how much work is involved in getting ready for long distances, as opposed to just short hops. Not that we've done it all ourselves, as we owe a great deal to the team at Puerto Calero here on Lanzarote, who have all been endlessly helpful and kind.
Lou and I are both in good spirits, and by the time you read this will be enjoying seven days without the distractions of the daily grind. Time to reflect on what we've gained in an otherwise tough year: Many new friends, one of the biggest pluses of this life being the wonderful people you meet; a more unified sense of purpose after having to battle our way through last year's problems; a far greater appreciation of the benefits of good health, after  a debilitating injury.
But above all, a heightened awareness of how lucky we are to live this life, on our own terms, in a world that often seems to value safety over security. To travel to new places and experience different cultures in a manner that hasn't changed all that much over the centuries. Sailing a small craft over a big ocean remains a real human challenge, despite all of our new newfangled technology—"ships are all right, it's the men in 'em'", as Conrad wrote.
If you live this life, or aspire to, you're probably one of the afflicted, too. The ones who have no time for twenty-four hour TV, who don't to want empty every fashion shop they pass, and have no idea whatsoever who the latest 'celebrities' are. You might, like us, prefer the wheel of stars in an ocean night, the company of a whale, or the intoxicating atmosphere of a new landfall. Columbus went to the New World, but in our hyperactive modern world, perhaps for those of us who go to sea in small boats it's more the other way around—we're escaping the New World to go and seek the Old.
So it's goodbye cruel circus, we're off to join the world.