Question: We are planning to cross the North Atlantic east to west via the Arctic route in June on the way to an attempt to transit the North West Passage.
We plan to leave from Iceland on a passage to the west coast of Greenland and are wondering how close to round Cape Farewell [south tip of Greenland]? We are thinking that by waiting in Iceland for a good weather window we can get round as close as the ice will let us.
Answer: I would think that your strategy of going to Iceland first rather than going direct to Greenland may make sense since that will put you north of most low pressure systems and therefore in fair winds.
However, the tricky part comes in choosing how to round Cape Farewell. That early in the year the east coast of Greenland and Prins Christians Sund (PCS) are almost certainly going to be blocked with ice and inaccessible. So the option of stopping on the east coast and then transiting PCS in good weather, as we did in 2003 on an east to west passage, is probably out.
Further, I don't think that the strategy you outline of rounding close to Cape Farewell is a safe one. It is 600 miles from Iceland to Cape Farewell, so when leaving Iceland you would be trying to forecast the weather four days out for your rounding of Cape Farewell, and that in one of the most difficult areas of the North Atlantic to forecast well due to the crush zone between the semi-permanent Greenland icecap high pressure and the steady procession of lows coming from Canada. In 2003 we had a 12 hour old forecast for 20-25 knots when we sailed, bound for Labrador, from just west of Cape Farewell. It blew strong gale (41 to 47 knots) for six hours and then went flat calm in 15 minutes, which shows how unpredictable the Cape Farewell area can be.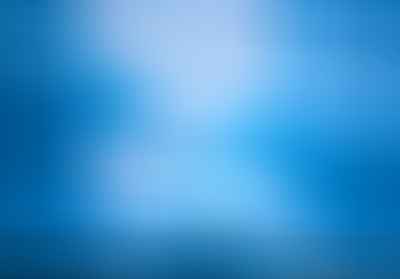 Add the strong possibility of berg ice outside the limit of all known ice marked on the ice charts (see this post for more on why) and I would recommend that you plan to round Cape Farewell with an offing of at least 100 miles. Unfortunately this will almost certainly turn out to be a tough trip with a high percentage of windward work.