Inspection tips and recommended replacement cycles for offshore cruising boat standing rigging, hydraulics, and vangs.
There are few people who have done more for us cruisers than Rod Collins of Marine How To. John reports on his recovery from a stroke.
Dismastings are dangerous voyage enders for cruising boats. Doing this inspection of spars, steps and chainplates will reduce the risk substantially.
With a team in place and a designer chosen for the Adventure 40, it's now time to share and discuss the detailed specification.
Keeping a cruising boat safe and reliable, particularly one that will make offshore voyages, is a huge challenge. Checklists help a lot.
Colin sails the newest model from Boréal, builders of ocean-going cruising sailing yachts.
In the midst of a difficult time for all of us, here are some positive thoughts.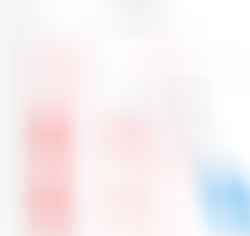 Simple tips and hacks that will make getting alongside easier, even in current.
John went racing on a big Swan and learned a lot about asymmetrical spinnakers, accompanied by a big piece of humble pie.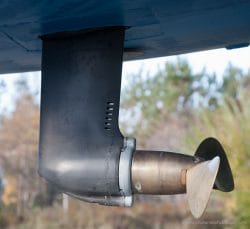 A relatively inexpensive testing rig that every boat owner should have and use regularly.
Stuck for a Christmas gift?
John shares his excitement about the naval architect selected to design the Adventure 40.
Backing our boats into a confined space is difficult enough normally, but what if we need to do this with current and wind? John explores how to, and when not to.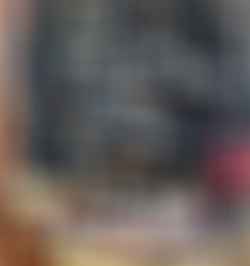 It's easy to spend big money on our boats but still miss little details that will have big consequences once we go to sea.
Bringing a boat alongside with current flowing can be demanding, but what if we have to turn around, too? Here's how.