Trucking a boat can be a viable, and in some cases less expensive option than sailing her, but what are the pitfalls?
A recommended kit that weighs less than sixty pounds and tool budgets for coastal and offshore cruising, as well as refits.
A hair-raising account of a boat-lift collapse and tips to reduce the chances of this happening to us.
In the last interior arrangement reveal article we covered the galley, head, and storage areas aft. Now let's move forward into the salon and forward cabin.
Reading Time:
< 1
minutes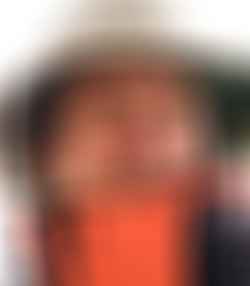 A baker's dozen of posts this month, including tablet navigation and Iridium Exec.
It's easy to assume that the bigger the battery bank and solar array the better, but there's a much better way to optimize the system for a live-aboard cruising boat, which will save a bundle of money too.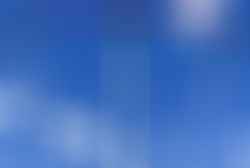 Up to now in this series we have been looking at going up the mast in sheltered water, but when we need to go up offshore everything gets hugely more difficult and risky. As usual, preparation is the key to safety and success.

With all the claims and counterclaims for the two chemistries, how on earth do we make the right decision?
Good news, it's not hard.
A good galley, storage, and head layout are much of what makes an offshore live-aboard cruising sailboat great. The A40 design nails these requirements.
Reading Time:
< 1
minutes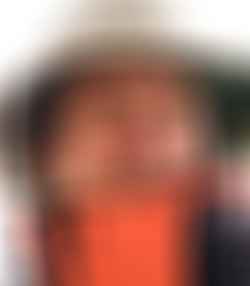 This area of the site continues to evolve in fun and useful ways.
The world seems messed up, but people are back out cruising and there are other good things to focus on.
Boats are not square so it's often necessary to mount gear at an angle and/or on a curved surface.
Here's the easy way to do that.
John highlights four more dangerous mistakes he has made and seen many others make too. With these mistakes fixed, he is now reasonable happy with his system.
Reading Time:
< 1
minutes
Stuck for a Christmas gift?
From time to time we get a question asking us to opine on whether a modification to the boat or rig will be strong enough. Let's look at that.