The motto on the car's number plate caught my eye as I trudged ashore to the immigration office in Gorda Sound: Nature's Little Secrets. Which caused me to reflect that they might just be the worst kept secrets in history, as the place was absolutely packed with boats and people.
With good reason: The British Virgin Islands are pretty in an arid, scrubby way, and the blue of the water and the sandy beaches are glorious.
Beachfront bars welcome visitors day and night, the sun shines, and there are a wealth of anchorages and moorings within a few hours' sail in most directions. It's a highly attractive picture, if you're on holiday.
A Cruising Destination?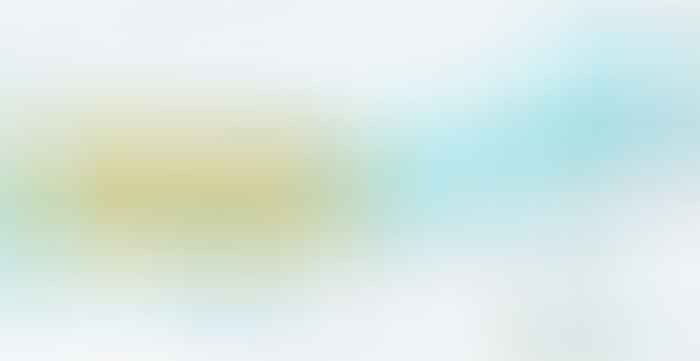 But we're not on holiday, at least not in the sense that we're taking a break from jobs in cold, damp Britain, to sniff the salt air and feel the trade winds and dream of a life like this. This is our life, and we see things rather differently.
The busy waters, crowded anchorages, lunatic boat handling, and the complete absence of any sort of respectful behaviour on the part of the big power boats that abound, drove us mad, and we couldn't wait to move on.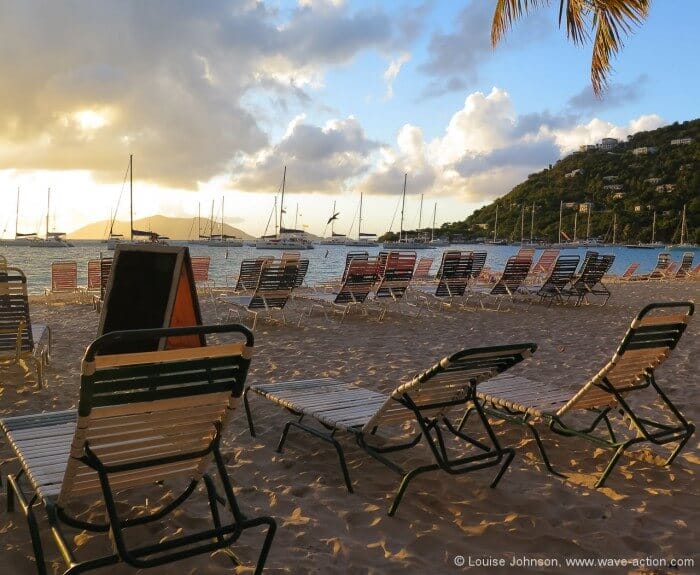 Which may seem like a harsh judgment until you stop to think just who these islands are aimed at as a destination:
Dreamers, hoping one day to make the move aboard and cast off the lines, trying out 'the life' to see how they like it—selling the idea to their families, grabbing a few weeks of sun, sand, snorkelling and a frisson of adventure—before returning to perhaps a humdrum nine-to-five existence in their life at home.
Or older friends and family groups looking for just enough sailing, more than enough sun and islands, and a place where the rum is cheap and there's always a table available.
If we fitted either of these categories I'm sure that we'd have absolutely loved the place. Forty years ago I know I'd have loved the place!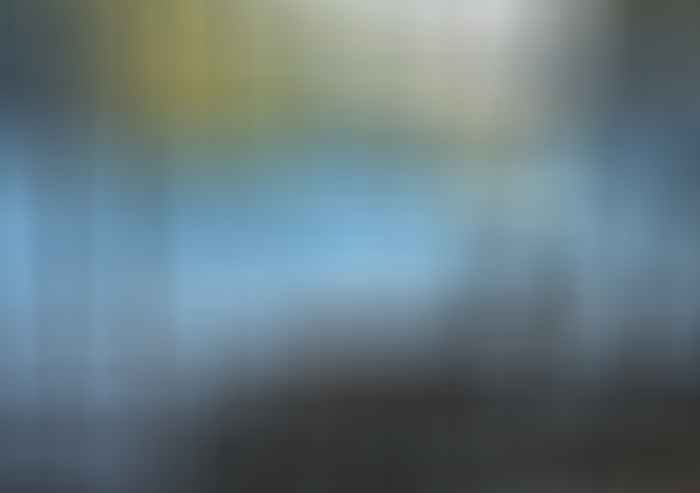 It's just that we've moved on, and maybe that's simply because we've been spoiled by all of the rawer, remoter, more challenging places that we've seen, by comparison with which to us this all seems very tame and packaged.
And we love peace and quiet, which is a very rare commodity in these islands.
There are lovely spots to be found if you try harder, though, and there were a few we really enjoyed, but for the most part the BVIs are aimed at a different market to people like ourselves.
However, if such places didn't exist, we'd have to invent them—they serve the really valuable function of encouraging people to go further with their cruising ambitions…and that's no bad thing.
The US Virgin Islands
We moved across to St John in the USVIs hopeful that we'd find some peace and respite from the mad helmsmen who hurtled through the anchorages in the BVIs.
Much of the island is a National Park, and the authorities are making solid efforts to restore the waters around the islands to a pristine state. As a result, anchoring is not permitted along the southern shore of St John, although there are moorings in most of the bays.
Along the north coast, there are also a multitude of moorings available, and you're actively encouraged to use them and avoid anchoring unless all of the moorings are already taken.
But after a night of the hard plastic buoy banging against our tin hull due to the fluky winds and quirky currents, the appeal of the moorings soon palled, and we made our way to St Thomas.
Charlotte Amalie is a substantial place that seems to cater mainly to cruise ships. There were seven of them in the one day we were there, and the roads were flooded with taxis heading in every direction.
Looking around us there were a good forty or fifty cruising yachts at anchor, making us think that there must be some kind of cruisers' hangout nearby. But if there was, we never found it, and we were amazed that there was so little on offer to encourage more yachts to visit.
It was interesting to see a real ocean greyhound amongst all of the cruising boats in the form of the ocean racer Fazisi, now under the US flag.
Originally designed and built in Russia to race as their first ever entry in the 1989-90 Whitbread Round the World Race, co-skippered by US Whitbread veteran Skip Novak, she suffered from disputes over her IOR rating, lack of funds, and a largely amateur crew, which was a great shame as she demonstrated some really innovative thinking and terrific speed potential.
With her ski ramp bow, low freeboard and towering rig, she still looks the part, and appears to be well kept—one old race boat that certainly hasn't gone off to die.
The Spanish Virgin Islands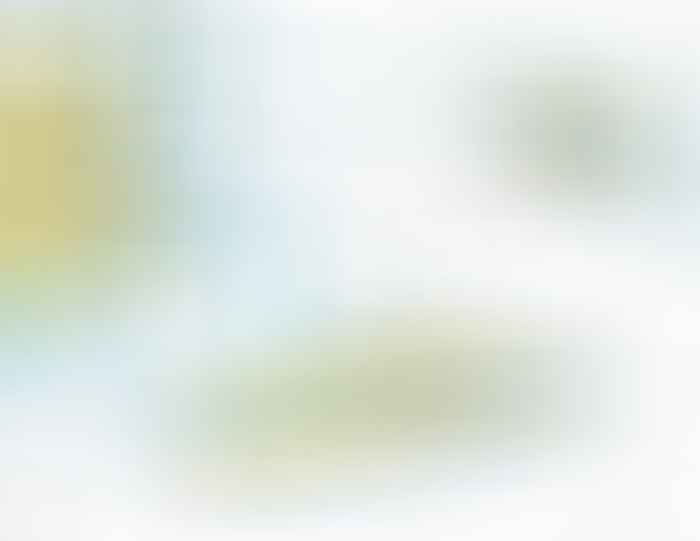 We'd heard so many good things about the so-called Spanish Virgin Islands of Culebra and Vieques, that we were in a hurry to get there.
The grapevine spoke of peaceful anchorages and low key haunts for the liveaboard set, and it was a real pleasure to find out that this was indeed true.
Knowing that a solid spell of wet and windy weather was on its way, we hightailed it out of St Thomas to Culebra, arriving just before dark to anchor in a small bay in the mangroves just inside the entrance to Ensenada Honda.
At 3 a.m. (of course) we were reminded why anchoring in mangroves isn't always the wisest move, at least if you haven't put up your mosquito net, as the cabin was filled with the unwelcome whine of those accursed little beasts.
Moving up the harbour to anchor off the town, we settled into a pleasant regime of walks, catching up with friends and making new ones—the real pleasures of this way of life.
Culebra has a small cruising community who live there year round, who told me that things were getting a mite too crowded for their tastes these days, what with the place becoming more popular.
After the BVIs I thought that a little perspective might have helped in this case, but it is, of course, all relative. Fifty boats at anchor in Ensenada Honda might not seem much to these new eyes, but to those who knew it when there were only five, it must now look like The Baths.
Vieques, to the south, was even quieter, and the first night we spent at anchor in lonely Ensenada Honda (another one) we were the only boat there.
This may be at least partly because the eastern end of the island is basically off limits, due to its past use for target practice by the US Navy. There are apparently thousands of unexploded pieces of ordnance lying all over the place, including under the waters we were in, so I very gently lowered the anchor, just in case.
We awoke to loud birdsong, and emerged from the cabin to find the boat completely festooned with lovely little Caribbean martins, a welcome way to start the day.

We enjoyed a few nights of total peace and solitude in Ensenada Honda, which was good for re-charging our batteries before moving along the coast to Sun Bay and the town of Esperanza, both good anchorages in the conditions that we had.
Like Culebra, Esperanza has become something of a cruisers' favourite, but it remains very low key, with a row of waterfront bars and restaurants, and a couple of basic shops—a suitable place to stop before making the crossing to Puerto Rico, where we had a week booked in the marina at Puerto Del Rey.
Puerto Rico
Marinas are not our normal or preferred habitat, but do come in useful for allowing us to catch up, stock up or go travelling ashore.
Puerto Del Rey is a huge modern complex, well-sheltered and serviced, ideal for those purposes. This stop doesn't figure widely in cruisers' chat rooms, but we're more than a little surprised, as it has a lot to offer: a mountainous interior, good hiking, history in old San Juan, some great anchorages along the south coast and wonderful, friendly people. We loved it.
After a week of R & R, and with the weather still not playing ball, we shelved our original plan to depart for the Bahamas around the north coast of Puerto Rico, and instead used the fresh conditions to explore the southern shore, charging through the alarmingly named Boca del Infierno into the sheltered Bahia de Jobos for a quiet evening anchorage.
The following day we slipped around into Salinas, another cruisers' haunt, anchoring just outside the lagoon in the shallows with our centreboard and rudder up. That evening Lou was treated when a manatee surfaced right beside the boat, her first, and a long awaited one.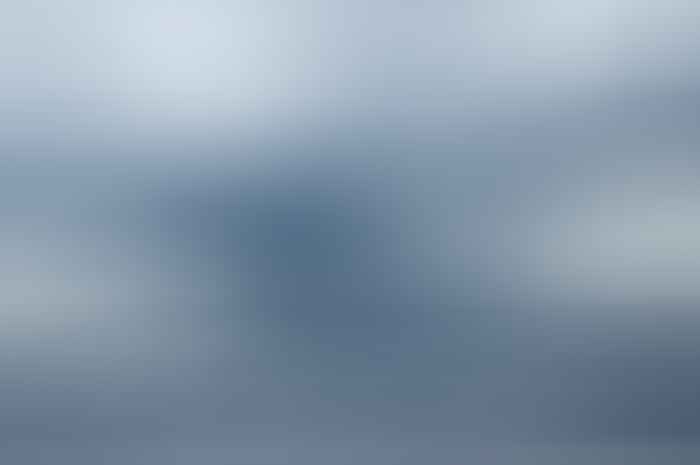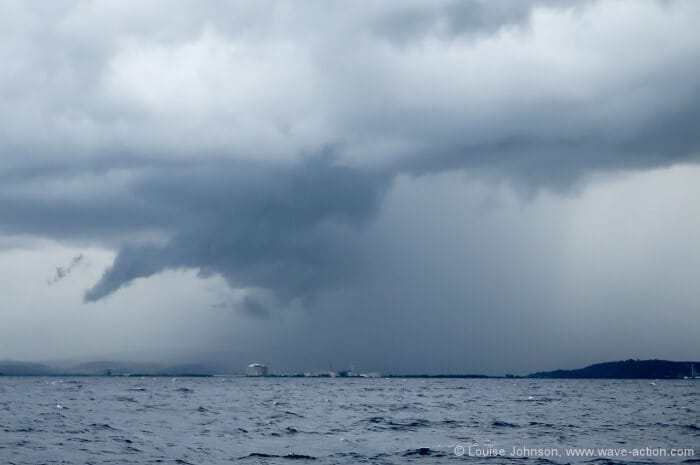 Time To Go…
By now the weather was decidedly off colour, with the sky solidly black over the mountains and a stiff following wind for us to make tracks up the coast. With thunderstorms visible and audible down to the shore and even a couple of funnel clouds forming too close for comfort, we just kept the pedal down, passing the historic town of Ponce to enter a lovely protected anchorage inside Gilligan's Island, which we shared with only two other cruising boats, both waiting for a lull in the weather to continue the slog east.
That evening the weather finally cleared, and we enjoyed a beautiful sunset in a lovely location, and noted down yet another mark of approval for Puerto Rico.
Moving round to Boqueron was just a tactical shift to be ready to make the hop to the Bahamas. By now we were well behind time to be there, after technical issues with our watermaker and other glitches.
Boqueron was a disappointment, though, noisy and with mad motorboat drivers charging around at high speed (do they have any other speed?), one of whom very nearly ran me over while I was in our dinghy, so we moved to anchor off the small, friendly marina around the corner at Puerto Real, where we sat at anchor with two other northbound boats, waiting for the perfect weather window—which wasn't long in coming.