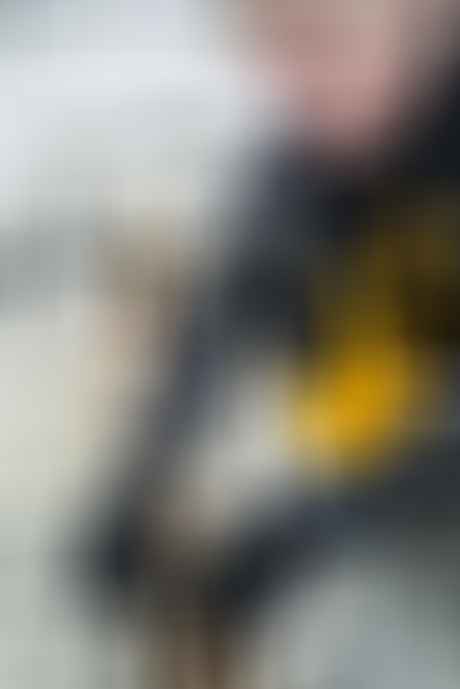 A while ago I wrote about how we keep our hands warm when sailing and a number of commentors mentioned they really like Sealskinz gloves. Well, when something gets that much good press, who are we to argue? So we went ahead and bought ourselves a pair of Chillblocker Sealskinz gloves. And yes, you all were right—they're awesome!
Now, we haven't had a chance to try them in tough conditions (we only got them after last year's Arctic trip) but so far they've managed to keep our hands warm, even when they were wet (unlike neoprene), during normal early spring weather on the North American East Coast. They allow for enough dexterity that I can work electronics buttons (most, not all, some are too small) and even manipulate the small safety line on the anchor brake stop. And they don't slip on halyards like neoprene gloves do.
So, to date, we are very impressed and will get another pair as soon as possible (so we can stop arguing about who gets to wear the one pair we now have and who gets stuck with the neoprene gloves). We'll continue to give them a workout and report if anything changes!