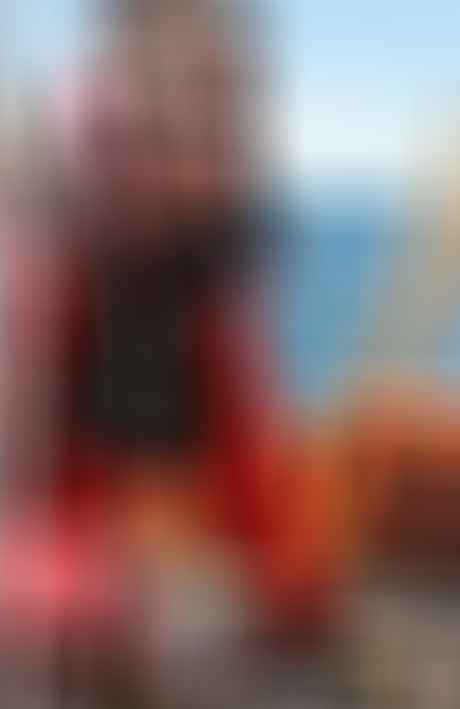 Question [edited for brevity]: I did a quick search on your site, but didn't find anything discussing foul weather gear. I've researched all lines and all levels of gear—West Marine, Gill, Henri Lloyd. I'd like to think this stuff may last me 10 to 15 years with proper care and avoiding snags anywhere on the boat. We're planning several trips along the U.S. east coast this year and one to Bermuda.
Answer: We are actually in the market for new gear as I write this: the tape on the inside seams of our old stuff has detached and there are areas of chafe on the exterior; however, even though our gear looks disreputable, it's not leaking…yet. But we don't want to get out there and then have it start to leak, so we'll replace it this spring.
Which Brand?
In the past we've been through a number of different brands of offshore foul weather gear. For the last set we settled on Musto HPX Ocean. Yes, the price tag really hurt, but we found it to be the most comfortable and effective of any we've tried so far:
a hood that protects but doesn't interfere with movement or visual field
zippers that work (more on that later)
adjustment buckles in the right place
completely and utterly waterproof (even after 5 years of hard use)
good breathability
Benefits of Gore-Tex
Good breathability is an important issue considering the type of sailing we do. Sure, fishermen in the north get away with wearing cheap non-breathing foul weather gear, but they keep physically active when out on the working deck and then, when they stop working, they go below where it's warm and dry. (Plus, they're way tougher than we are!)
With our open cockpit, we end up sitting out there in the cold and wet for hours, with an occasional interlude of frantic physical activity followed by more sitting in the cold. Without the breathability of Gore-Tex, we would get sweaty during sailwork and then sit and get hypothermic in between. So, for our use, the benefits justify the price tag of the HPX Ocean level of gear.
Lighter Gear
For the use you describe, I would think you could get away with lighter, cheaper gear; however, with Musto that may not work: the crew on our Arctic trip this summer had MPX gear (their normal sailing territory matches yours). The jacket zippers kept getting caught, and there is nothing that brings on seasickness faster than being stuck below with the boat thrashing around, while you're getting hotter and hotter fighting your foul weather gear jacket zipper, which is jammed halfway up.
We know all about it—we had Henry Lloyd gear a number of years ago that did that (Team One Newport replaced the first set without question when we complained, but the second set was just as bad, so we put up with it until they wore out).
Note that Keith, the Musto guy from Landfall Navigation, says they sell a lot of MPX gear and they haven't had any problems with the zippers, though he admits it does take a certain technique to get them to work right.
Longevity, or Not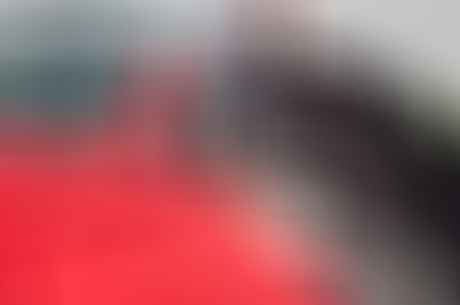 The bad news is that we only get about 5 years out of a set of foul weather gear, whatever the brand. Now, that's 5 years of extremely hard use, but still, at the price that's just not acceptable. (Note that Keith was surprised that our gear only lasts 5 years. I guess we're really hard on the stuff!)
We'll report once we've test driven this next set of Musto HPX gear.
Anybody out there have first hand experience of a better option for foul weather gear? Please leave a comment.