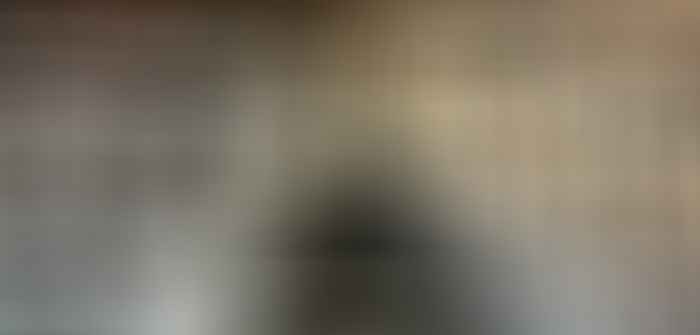 The photo shows our new-to-us J/109 and AAC member Frank's Ovni 435 hanging out together in the workshop at East River Shipyard here in Nova Scotia.
It would be hard to imagine two more different boats, and yet I like both boats a lot.
Which is best? Wrong question. They are designed for different purposes.
Sure, this is a radical example, but it does serve to illustrate how silly the all too common "best boat" meme is.