What are the trade offs of insisting on watertight bulkheads in a cruising boat?
When John realized that the large bilge pump on Morgan's Cloud was not really suitable, he went looking for an alternative in the commercial and industrial world and found a good solution.
Morgan's Cloud still has the same Jabsco 36600 bilge pump that was installed when she was launched in 1986. John explains how he keeps that pump in good running order.

One of the best pieces of gear we can fit on a cruising boat.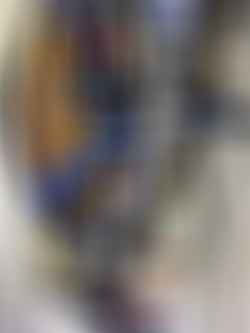 Offshore sailboat safety regulations call for a soft wood plug to be adjacent to every seacock, but does that make sense?
Very few boats have a good automated bilge pump and flooding alarm system. Let's fix that.