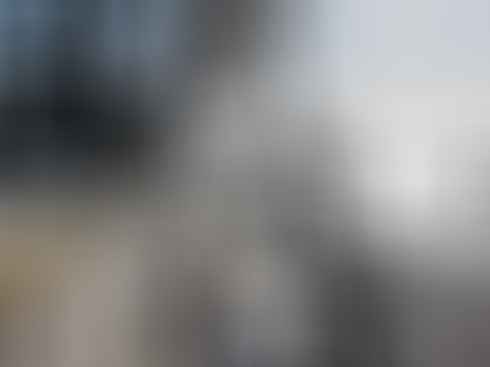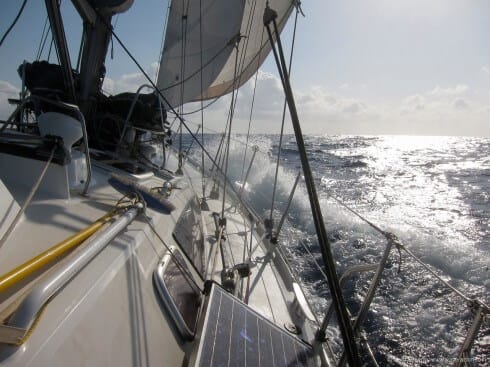 Turning to the single major cause identified in the insurer's study, we find a staggeringly high percentage of losses caused by something we can all address—30% of sinkings are caused by water ingress through the topsides.
And it's worth remembering that there will almost certainly be a corresponding spike in such accidents that don't result in sinkings but that will still ruin your day through wrecking your electrical systems or simply soaking your bunk. Water—especially salt water—should be kept out even in small doses, especially if you have a modern, shallow-bilged yacht, where a little water will go a long, long way.
Start At The Very Beginning
As with watertight bulkheads, it helps if you are in the lucky position of starting from new, and are building in metal. From the planning stage consider how you can reduce any holes through the hull or deck, and replace with welding wherever possible.
Teak decks should be avoided at all costs, unless glued down, and even then I'd rather be without them.
Replacing drilled and tapped deck fittings such as grab rails with welded pipe might make the boat look more work-boat like, but they will never leak. Follow this concept through at all times and you'll save yourself a great deal of maintenance and repair work down the line.
Don't Forget The Anchor Locker
One perennial area for leaks is the anchor locker in the bow. Almost unbelievably, many builders still don't install anything like adequate drain holes in the base of the locker, and anything smaller than an inch in diameter (x 2) is going to clog with debris sooner or later, usually when you're bashing your way upwind in steep seas.
That extra few hundred pounds is not only going to do nothing for your windward ability, but the enclosed water will also find each and every weak spot in the locker, such as minimal amounts of tabbing on the bulkhead (on only one side!), power cables passed through the bulkhead with no watertight gland or even sealant, or the thin ply bulkhead abraded through by the chain and leaking badly—all of which I've witnessed.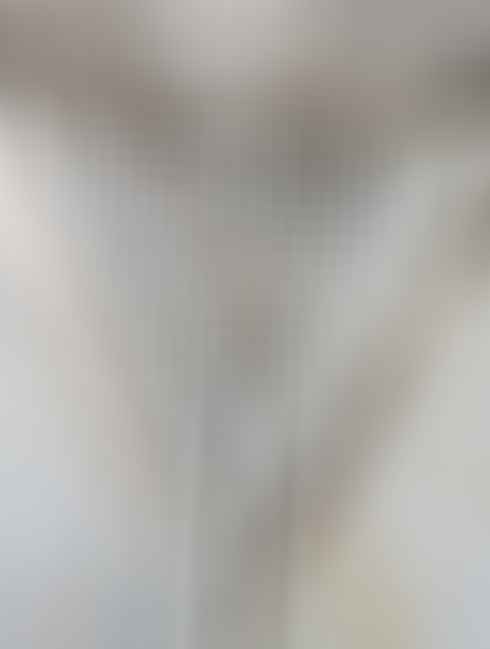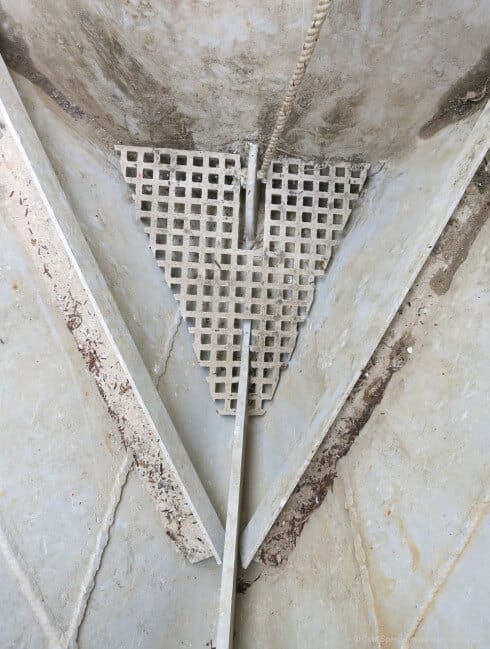 It's straightforward enough to address these issues, through enlarging the drain holes (subject to space and structural strength) and reinforcing the bulkhead and installing proper watertight cable glands for all wiring.
A useful option is to fit a false floor in the base of the locker that will act as a form of strainer, helping to keep the drain holes free from debris. I made such a floor out of an offcut of the type of GRP decking found in some marinas—cheap, tough, rot proof stuff that lends itself to many types of heavy-duty work of this kind.
Before any long passage we'll throw a few exploratory buckets of water into the anchor locker and check that the water comes out through both drain holes unimpeded, which is usually enough to let you know if there's a problem.
If we're anchoring a lot (especially in rivers) we'll regularly empty the locker, wash the chain and warp, lift the floor and clean out the base, where there will usually be a solid amount of silt, paint flakes and leaves. Assiduous washing of the chain during recovery will of course help, but even so it's amazing how much crud can gather there.
Another common source of leaks in this area always used to be the hawse pipe on deck, although these have become less popular recently due to the almost universal adoption of  power driven windlasses. In the old days (especially) on racing boats, we would commonly stow the anchor below to keep weight out of the ends, and drop the chain down through the hawse pipe, attached via a messenger line to a wooden plug that would then be driven into the hawse hole. These had a bad habit of coming out in rough weather, and more than one vessel I knew of ended up with a lot of water below as a result. These should ideally not only be plugged, but the plug clamped in some way, too, and with a waterproof cover that can be solidly lashed in place.
Solid Water Over the Decks
Anybody who has had to endure a long hard flog to windward will also know just how much solid water can make its way across the deck. Deck hatches, especially on the foredeck, are extremely vulnerable to really solid water forcing its way through hatch seals that are old or damaged, or even where the hatch lid itself is warped or becoming loose.
Some modern boats are equipped with very flimsy hatches for such a vulnerable site, and the lid and seal can easily become damaged if closed on a stray piece of rope or some other object. We always check carefully that no such object is there before closing one of our hatches, especially the forward sail locker hatch.
What Can You Do?
Fit Lewmar Oceanstyle range or the Goiot Tradition range (especially the latter). These have stronger welded or cast frames and lids, better seals and thicker lenses than their cheaper brothers, and so will last longer and be less leak-prone. If you've got an older boat and have to replace hatches, then if your existing aperture will match with a model from one of the above ranges (or similar) then these hatches are well worth considering as replacements.
Maritime and Coastguard Agency rules for all coded small commercial vessels in the UK insist that all foredeck hatches be reversed, so that the hinges are at the leading edge, which certainly helps reduce the chances of leaks, but at the expense of spoiling the air flow when at anchor, which is more than a nuisance in tropical areas.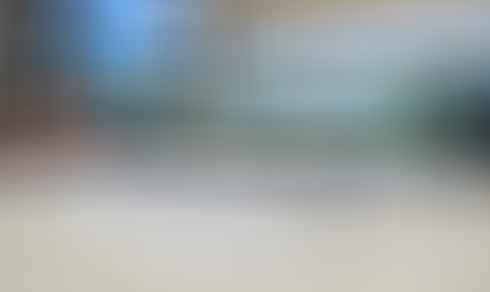 An alternative for a non-coded boat is to install wave-breaks around the hatches that will stop solid water getting to the seals. The first time I ever saw these employed was on a 60s wooden racer, where they had been made in beautifully chamfered teak, which didn't only reduce the chance of leaks but looked good, too. Ours are made in simple vertical aluminium plate, and while they look a little agricultural, they work really well.
I even sailed on one boat where they had made them in 4mm neoprene glued to the leading edge of the hatches (which were also reversed), as she was a bit of a 'sub', prone to burying her bow going downwind—what the die hard IOR era Whitbread racers called 'sailing in the green room'. Looked hideous, but it did stop the leaks!
We pressure test our hatches with a hose and check their seals every year, and clean the seals with warm soapy water regularly—even small amounts of accumulated crud can cause minor leaks. And it pays to check the integrity of the joints on some of the hatches that use a split extrusion, as the internal bar that they rely on to secure the joint has a habit of failing. Lewmar make a repair kit for their offshore range that can easily cure that problem.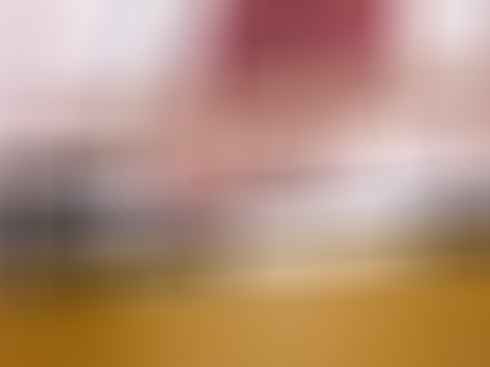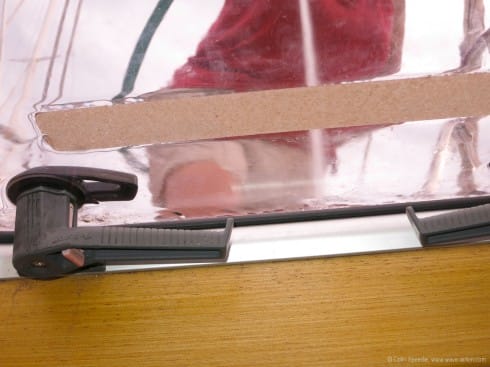 Another place where a wave break will work well is ahead of the companionway hatch garage, which will elbow aside any serious water from the cockpit area.
This has the additional benefit of moving the soft dodger attachment up off the deck, which protects the vulnerable canvas material from damage (to some degree) and reduces leaks around the companionway and instrument console.
There is always the potential for water ingress around the companionway or instrument console, with the potential to not only wreck all of your expensive electrickery, but also to find its way below via the wiring conduits within, so it's essential to make sure that any joints have been really well sealed.
Close the hatches!
This may seem to be stating the flippin' obvious, but it should be etched on every skipper's brain. During last year's transatlantic we went for six and a half days on the wind after crossing the equator with all hatches closed due to the amount of water flying around.
Well, apart that is from ten minutes when some idiot decided that the sea had gone down enough to open one of the leeward hatches over the galley a little (mea culpa…) with a predictable result.
Or the time on my last boat when we were tramping along upwind in really strong conditions, when she just dropped her nose as we went over one wave and ploughed straight through the next. One minute we had a dodger, the next we didn't. And if I'd closed the companionway hatch and put the washboards in before hand, we'd have saved ourselves an awful lot of mopping up. Oh, well—you live and learn. Hopefully?