When radar really matters, what unit should you buy? John has the answer based on 30 years of radar experience, much of it in places where reliable radar is vital.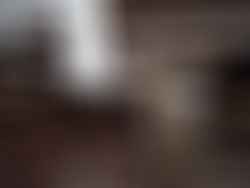 What started as a simple list post is now a care manual for aluminum boat owners. If you are an aluminum boat owner or are considering buying an aluminum boat, don't miss this series, it could save you tens of thousands of dollars and untold heartache.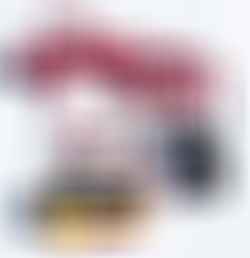 A quarter century of caring for an aluminum boat has taught John a lot and he is sharing it all.
The final chapter in John's magnum opus on aluminum boat care. Includes some good news about how durable the material really is and some thoughts on why you might want to buy a boat built of it.