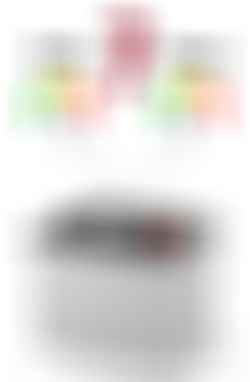 It's tempting, when selecting a complex piece of gear like a battery monitor, to dive straight into the details and features, but that's a near-sure route to a bad decision. First let's take a giant step back and look at the two main types of monitors and decide which is right for each of us.

How to buy and install a real live-aboard cruiser's alternator that will be reliable over the long term.
Do you need a diesel generator to go cruising? It's a surprisingly simple decision governed by only two criteria.