John went racing on a big Swan and learned a lot about asymmetrical spinnakers, accompanied by a big piece of humble pie.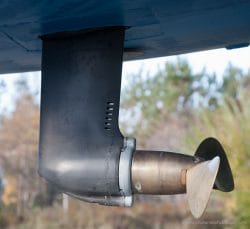 A relatively inexpensive testing rig that every boat owner should have and use regularly.
John shares his excitement about the naval architect selected to design the Adventure 40.
Backing our boats into a confined space is difficult enough normally, but what if we need to do this with current and wind? John explores how to, and when not to.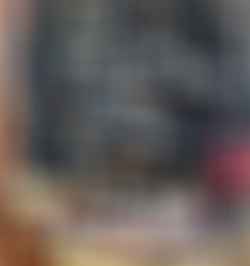 It's easy to spend big money on our boats but still miss little details that will have big consequences once we go to sea.
Bringing a boat alongside with current flowing can be demanding, but what if we have to turn around, too? Here's how.
John's thinking about anchors (again), some great books to read, a tragedy, and boat design, as well as an attainable adventure.
There are few greater challenges in cruising than coming alongside in current, particularly if it's blowing. Here is a step-by-step way to dock in current.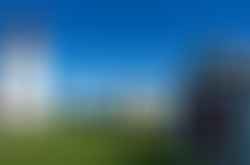 What we are doing on our fall vacation, and when we plan to be back to publishing.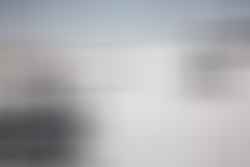 Phyllis and I will be taking two to three weeks off from publishing new articles.
A real world example demonstrating how each of us must think carefully about our own needs when selecting an anchor, not just blindly follow tests or anecdotal reports.
Some thoughts on selecting a good first aid kit for cruising and then deciding what to add to it.
We often see cruisers using a portable gas generator to feed their boat's shore power, but is that safe?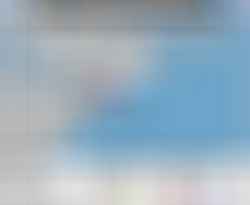 There's no question that hurricane forecasting has become more accurate in recent years, but how much should we trust that?
Some of the most fun and satisfying sailing we can do is under asymmetric spinnaker. Here's how to set and strike one safely with a sock, even offshore and in big breeze.