Question: We are hoping to draw on your experience with teak deck replacement on our steel sailboat…Despite our initial plan of just stemming the leaks for the short term until we sailed somewhere fun, they are just too bad and the deck has to go next spring/summer. While going through the process of finding someone to sandblast and paint the deck, the contractor brought up the problem of welding, if needed, since we have insulation (sprayed in UFFI). How did you handle this?…Also, would you recommend laying Treadmaster?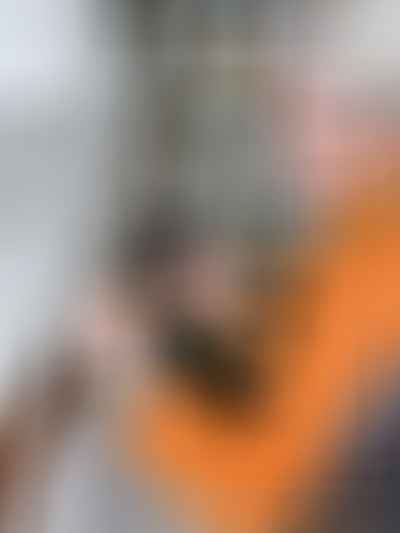 Answer: We were relatively lucky since our teak decks were fastened with aluminum screws into the aluminum deck, so we were able to air chisel the teak off, leaving the ends of the screws in place, which meant we didn't have to fill a thousand holes. We then covered the entire deck with epoxy putty and (later) with Treadmaster.
At the same time we removed the teak, we welded threaded plates on the deck to hold all our deck fittings so that we didn't have to screw any fittings through the deck. (We'll go to a lot of work to avoid deck leaks!) We also had new toerails welded on at the same time (we removed the teak toerails). We removed all the overhead and during the welding there was always someone below with a fire extinguisher in case the insulation caught on fire (it never did).
We did install the Treadmaster ourselves and are very pleased with it; however, it is a major amount of work. I've detailed it all here.
All that said, however, we're not sure what all the issues are with a steel boat. Do the screws need to be removed to avoid rusting or can you do what we did and cut them off at deck level and cover them with epoxy putty and then Treadmaster?
If they do need to be removed—which is what we think is the case due to rusting—welding may be an issue since we think that welding steel has to be done at a higher temperature than welding aluminum.
One way to avoid welding might be to over-drill the screw holes, thread them, plug them with stainless steel machine screws and then cover the deck with epoxy putty and Treadmaster.
Whatever method you choose, removing the teak decks is going to be a huge job, as we discovered.
When we bought her, Morgan's Cloud had a lot of exterior wood that we have since had to laboriously and expensively remove or replace with aluminum. After many years of dealing with the problems caused by wood and metal and their very different coefficients of expansion, we have come to believe that exterior wood on a metal boat is a very bad idea. We advise that anyone building a metal boat should keep this issue in mind in the design and anyone considering buying a used metal boat with exterior wood should look at what will be involved in dealing with the problems that will arise sooner or later (usually sooner!).