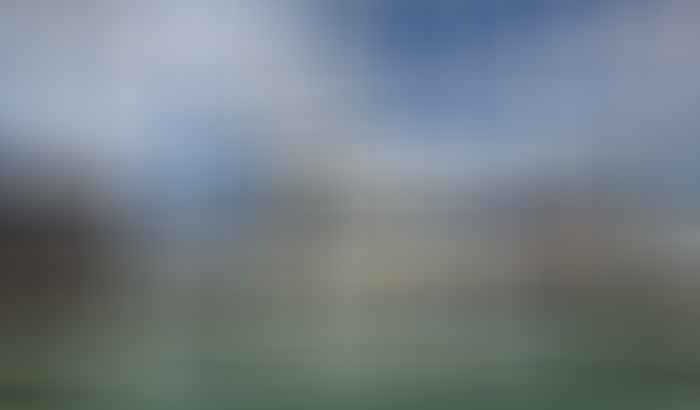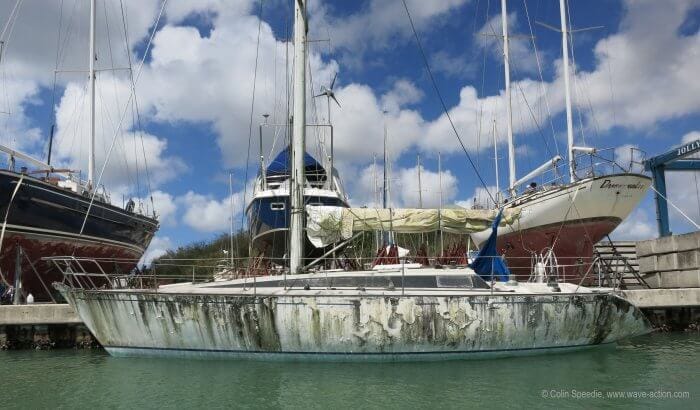 An irrational drop in price makes a boat cheaper. A rational drop in price makes it more expensive.

Originally Gautam Baid about investments, modified for boats by me
Never truer words were said. Refits almost always cost more than the purchase price of the boat, often double or more. And worse still, the money we spend on a refit depreciates by 50% to 100% the day we finish it.
So it's almost always cheaper to buy a better and more expensive boat in the first place.