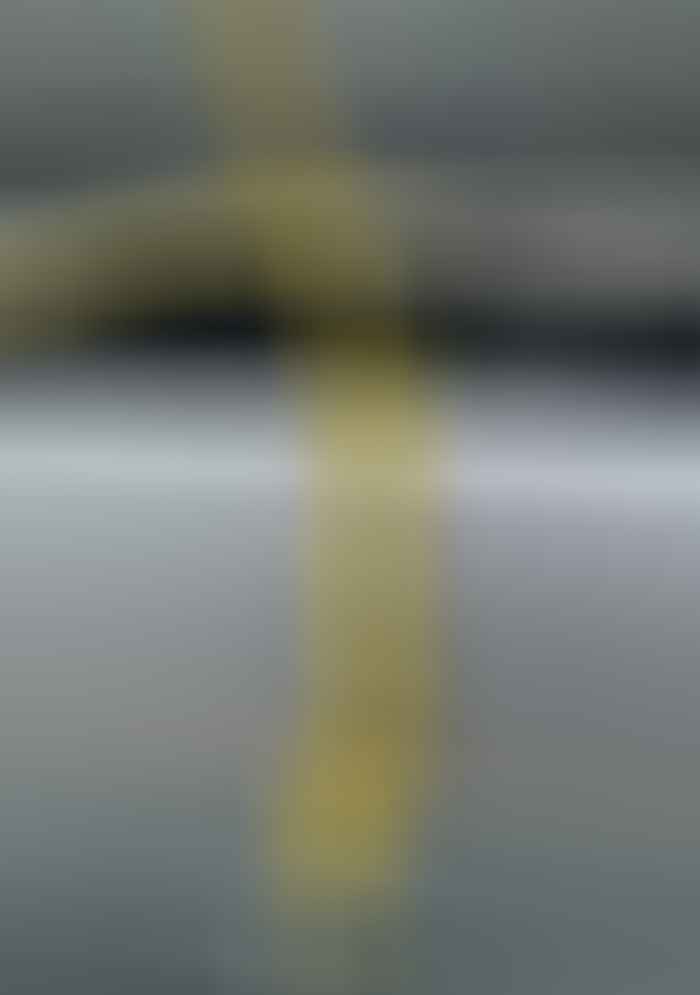 Most people dead end reefing pennants round the boom with a bowline, but that's hard to tie tight and even harder to untie after it's been under load. And don't even think about using a buntline hitch unless you want to use explosives to untie it.
There's a better way: the humble timber hitch, finished off with a figure eight, as shown.
Quick to tie, and easy to untie no matter how hard it's been loaded.
Not sure where I learned this—the sort of thing the great Rod Stephens would have come up with—but I have been terminating reefing pennants this way on all kinds of boats for some 50 years and have never had one fail on me.