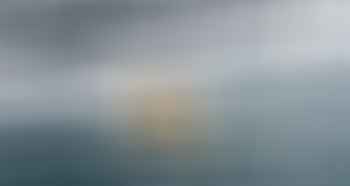 Many of you will remember that I wrote an in-depth opinion piece on the tragic loss of four lives due to the sinking of Cheeki Rafiki and what I see as the total failure of the enquiry report to highlight the real lesson: existing yacht construction rules, particularly as they relate to the keel to hull joint, are nowhere near stringent enough.
Sadly, it seems that nothing is being done about that, though there are other developments, as the director of the sail training firm that managed the boat is being held criminally responsible.
I suppose this is a good development in that it may encourage others to be more careful.
On the other hand, I still feel that the industry and regulators have missed the most important point: if the boat had been properly built no one would have died regardless of what short cuts the management company may, or may not, have taken.
And since the boat was built to applicable standards for offshore work*, surely improving those standards is where we should be looking.
Thanks to Colin Speedie for bringing this to my attention.
*I quote from the report:
ISO 12215-9 defines Design Category A as: 'category of craft considered suitable to operate in seas with significant wave heights above 4m and wind speeds in excess of Beaufort Force 8, but excluding abnormal conditions such as hurricanes.

With reference to the hindcast weather data for 0300 on 16 May 2014, it is concluded that Cheeki Rafiki was operating within its design category criteria at the time of its loss.
Further Reading (Free)
Comments
This is a complex issue, please read my original in-depth opinion before commenting.
Share
Please share using the links below if you feel that we just have to get a grip of this inadequate keel to hull joint issue.