There are always lessons to be learned from a disaster, and this one can teach us many things, as well as remind us all of some fundamentals of good seamanship.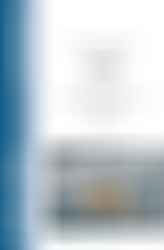 I would be the first to commend the authors of the report on their diligence in analyzing the capsize of the Beneteau First 40.7 Cheeki Rafiki and the tragic loss of four lives.
Having said that I believe said report failed the offshore sailing community in its recommendations. Here are my thoughts on what we need to do to prevent another tragedy in the future.