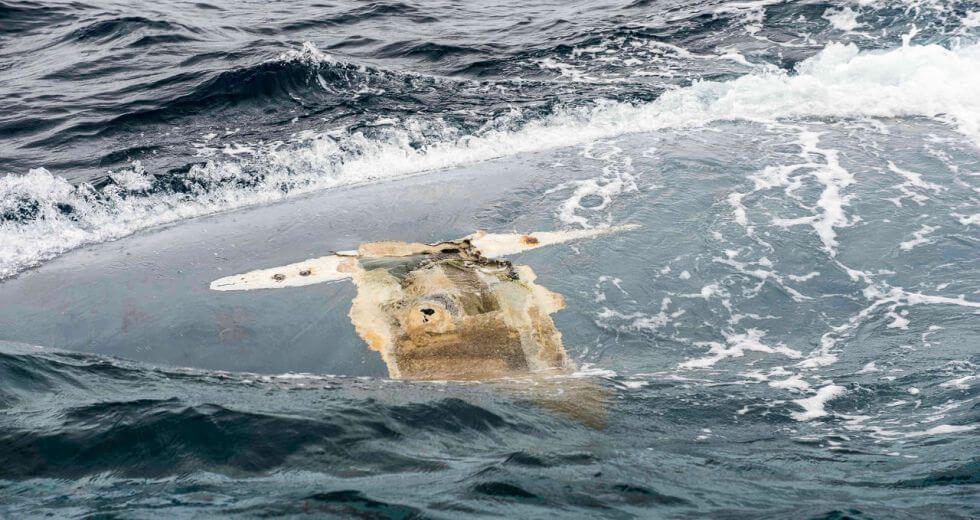 I think most everyone in the offshore sailing community is aware of the tragic loss of the Beneteau First 40.7 Cheeki Rafiki.
What We Know
Much internet ink has been expended speculating about what may, or may not, have happened to the boat and her crew. But two things we know for sure at this point are:
The keel is missing from the wreck.
The liferaft is in its original stowage position.
That would seem to indicate that disaster struck very quickly and in a way that prevented this experienced crew from taking steps to save themselves.
Beyond that, we can all speculate for months, as I'm sure will happen in the media and on the forums, but none of that will do much, or maybe anything, to prevent a recurrence. This post is my attempt to look at what we can do.
To continue reading login (scroll down) or:
Or