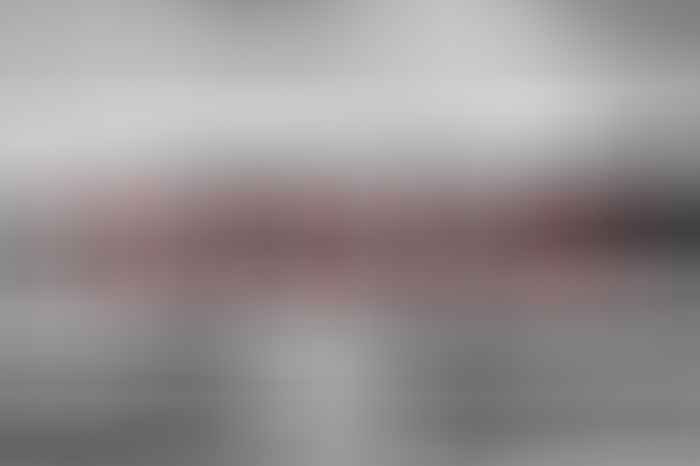 I can't believe that experienced ocean sailors are still making the mistake of lying ahull in heavy weather and then blaming a freak or rogue wave when they get rolled.
We have known for over 40 years how dangerous lying ahull is.
Extra big waves are a reality in anything over gale force offshore, not freaks, so we need to properly equip and handle our boats to avoid being rolled when, not if, one comes along.