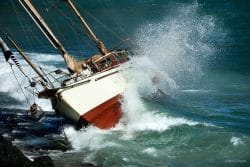 Getting Insurance for offshore passages is one of the biggest challenges facing many cruisers. The first step to success is understanding the problem.
It's becoming increasingly difficult to get insurance for ocean passage making, but these tips will help.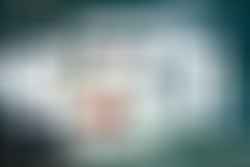 I Part 1 we looked at eleven ways to make ourselves and our boats more attractive insurance risks. Now let's look at the tough job of negotiating the best deal

Colin looks at the options of going without any insurance at all, or only liability.