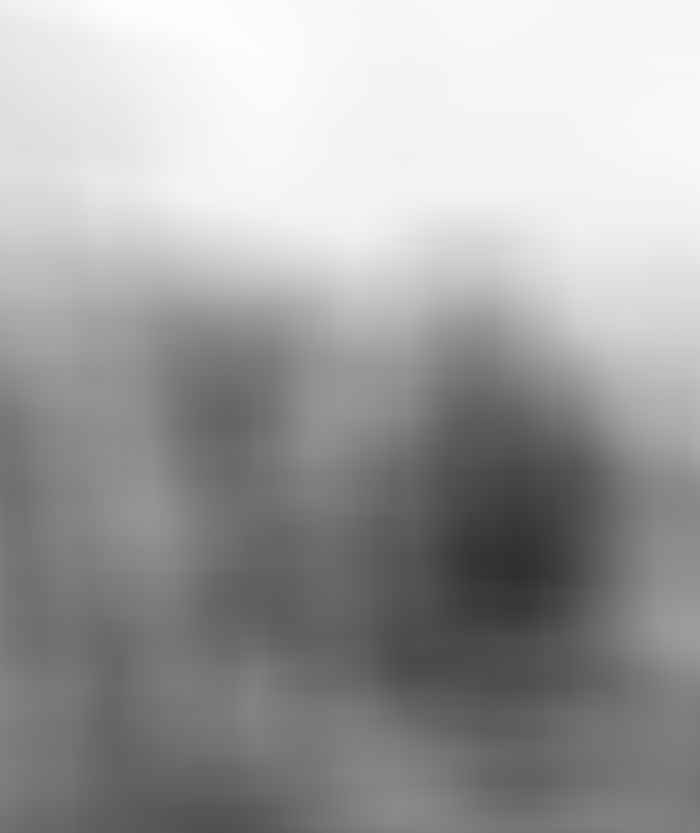 Now there's a title to strike terror into a mariner's heart, particularly an old puker like me.
I just got a note from my friend Milt Baker, who is the leading light over at the Nordhavn Owners Forum, with a copy of a thread on seasickness cures attached.
Among the several suggested are:
I've tried everything over the years, including the [Scopolamine] patch (gave me sneezing fits, and an awful metallic taste, and I still got sick), the wrist bands, both passive and active, and no joy.

A few things have worked, Stugeron, which is not available in the US (you can get it in Canada and Bermuda), and most recently Mercalm, a French drug, which is also not available in the US. I used the latter on the Norway passage and it was a god send.
The above from AAC site-friend and frequent commenter here, Steve D'Antonio.
We agree with Steve about the Scopolamine Transdermal Patch, and in fact have banned its use on Morgan's Cloud because of the strange and unpredictable side effects.
And I've gotta try this one from Nordhavn 43 owner Bob J:
I haven't been sea sick for the last five years…I read about the cure five years ago…I have more seasick stories than anyone! For over 40 years I suffered!!! I could never do chart work or read a novel.

What a blessing for me for I'm a avid reader…a very simple cure and the major drug companies do not want this publicized…insert one ear plug in the opposite ear from your dominant hand. If you are right handed simply put an ear plug in your left ear…that's it!
Comments
Milt's email got me thinking that it's been a while since we talked about seasickness—back when we last did, commenters' preferred treatment was Stugeron.  
(My drug of choice is still Gravol, although I rarely use it because I find the side effects are often worse than the problem, but that's just me.)
If you have come across something new that has helped you, please share in a comment.