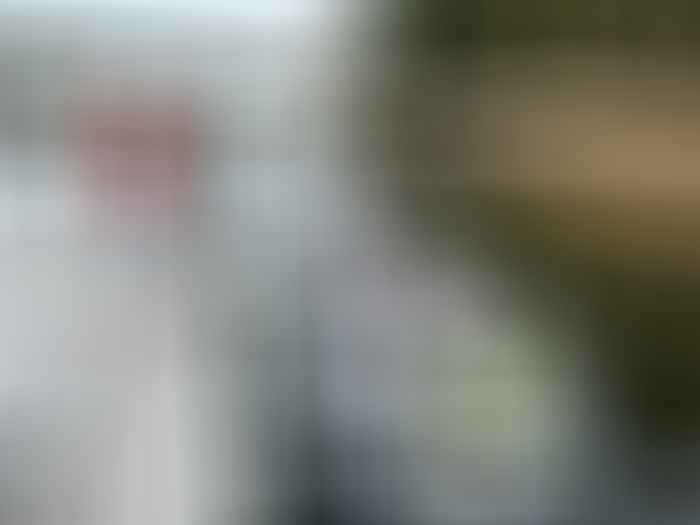 Winter is fast approaching here in Nova Scotia, so we hauled our J/109 a week ago.
We would be kind of bummed, except now we get more time to play with our turbocharged (sliding seats) Whitehall.
Most years we go on rowing until early December and are back at it in March. No worries about storms because she lives lashed down on our wharf.
Loverly attainable adventure today: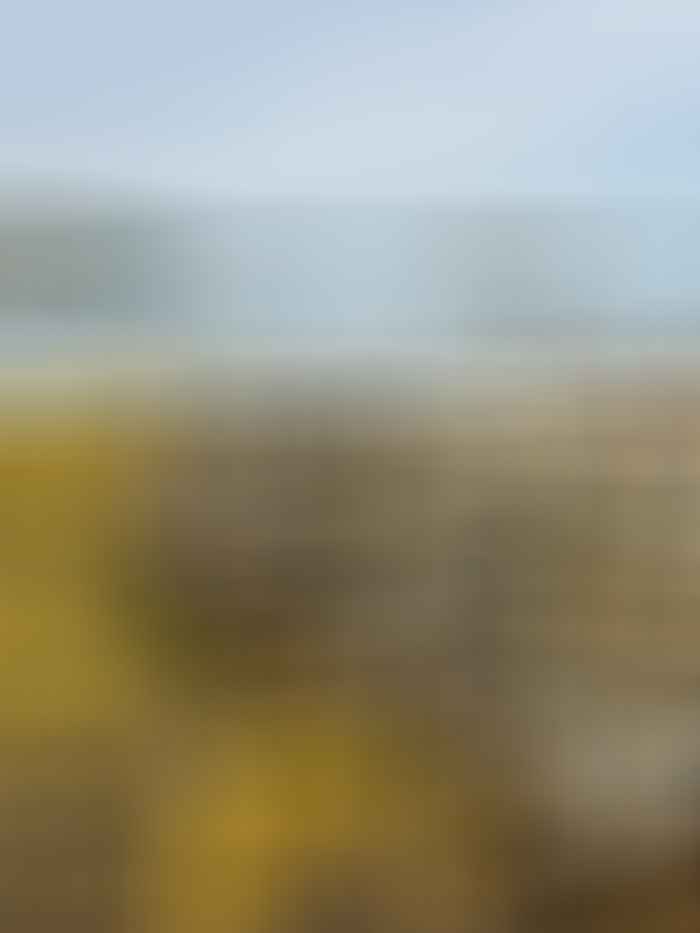 Row to a nearby island
Walk around the island on the foreshore
Eat great picnic halfway
Row home
No chart plotter, no lithium batteries, no tech at all (other than the carbon oars) and easy to maintain…we wash her down once a year whether she needs it or not.
There's a lot to be said for small simple boats.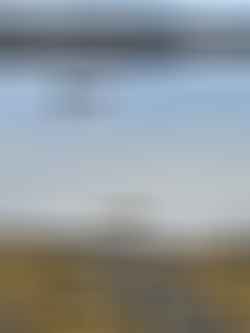 We used our version 2.00 dinghy pullout system for the first time today. I will update this article with the improvements.