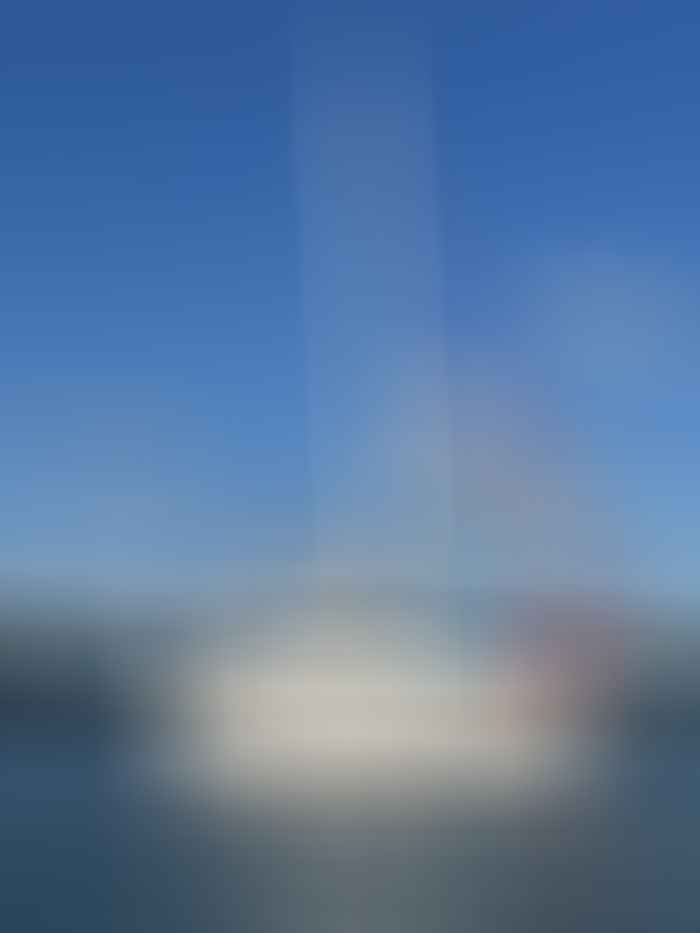 My last post got me thinking about the importance of just getting out there in some boat, any boat, if we really want to go cruising and make a success of it. We can always buy a bigger and better boat later.
With that in mind, there's a Bayfield 29, we go by on our regular rows, that caught my eye as a functional cruiser we could get for half the price of cars most people buy these days.
So buy a modest car and a Bayfield 29 and get out there. Better still, forget the car and use the money to cruise for a year.
A guy I met the other day had a Bayfield 29 on Great Slave Lake, got drunk one night in a bar and boasted that he was going to sail it across the Atlantic. So then he had to, and did…and back—testosterone is a dangerous drug.
That said, I have no special knowledge on the Bayfields, so do your due diligence.