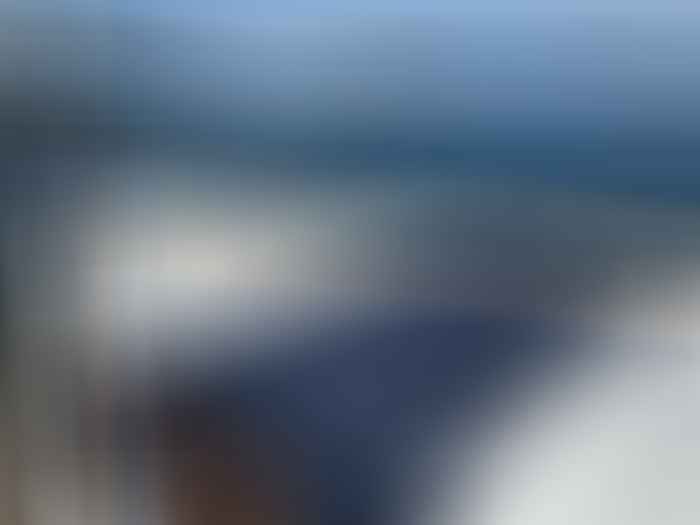 The good folks over at Ocean Planet Energy are selling these foldable and portable solar panels.
A couple of these will provide a cruising boat with around 100 amp hours at 12 volts over the course of a reasonably sunny day at anchor.
To me this is a way better idea, at least to supplement a reasonable number of fixed panels, a good cruiser's alternator, and possibly a hydro-generator for offshore use, than festooning a boat with a huge unseamanlike fixed solar array.
Might even get one of these for our J/109, and I also think this, or something like it, could be a great solution for many Adventure 40 owners.