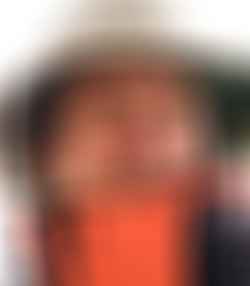 Rigging, electrical and tool tips, as well as a scary boat lift collapse and keel issues.
AAC is coming up on 20 years old, so a great time to think about improvements and how to make them happen.
Modern sail-handling system have made offshore sailing safer and easier, but they also demand regular inspection and maintenance.
There are few people who have done more for us cruisers than Rod Collins of Marine How To. John reports on his recovery from a stroke.