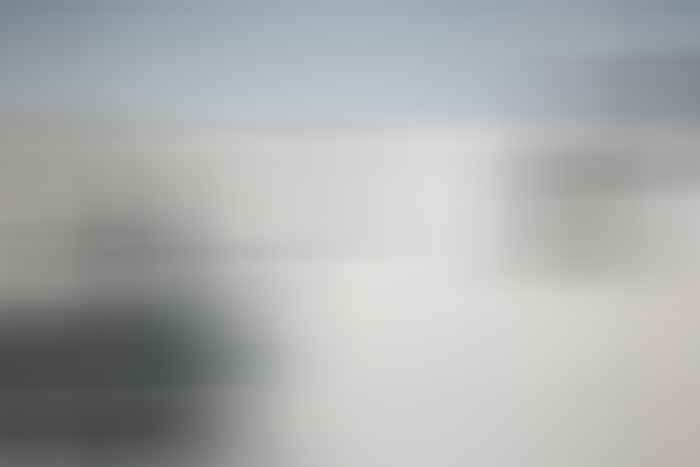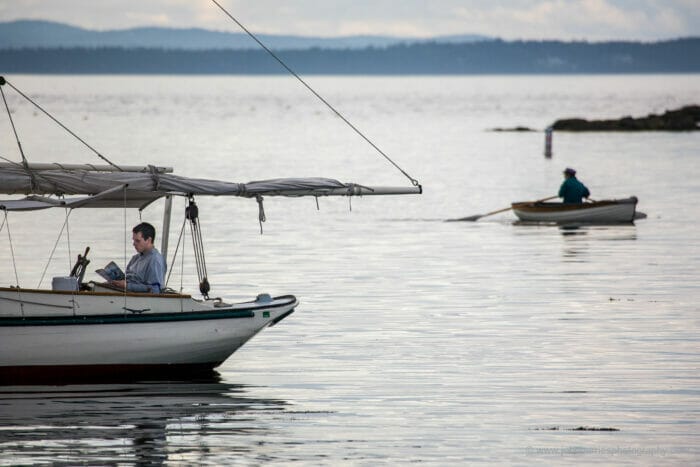 Phyllis and I will be taking two to three weeks off from publishing new articles.
First because we are going recreational vehicle (camper) camping with my daughter and her family. Very exciting since it's the first time we have seen them since before the start of the pandemic.
And then, while we are away, the replacement mast for our new-to-us J/109 is supposed to get delivered, so as soon as we return from camping we will dive into commissioning the boat to get at least a couple of weeks sailing before laying up for the winter.
Also, this is our first vacation from publishing in over two years, so about time to take a break to recharge the creativity, if nothing else.
Coming Soon
And, talking of which, we have lots of interesting stuff perking for when we get fully back to work in November, including:
I think, after much thought, I'm finally ready to tackle the difficult subject of docking in current. No, I can't make that fraught task easy, but I can, I think, make it easier.
Lots more stuff arising from the work we have been and will be doing on the new AAC test boat (AKA J/109) to turn her into a fast cruiser, including a complete redesign of the 12-volt electrical system.
A report on a great tool, together with a source of clear and succinct information, to keep our boats safe from stray current and galvanic corrosion—often (and mostly incorrectly) known as electrolysis. This will be particularly useful to those of us "blessed" by the marine industry with a saildrive.
A good solution, thanks to a smart member, to the rusty Spade anchor problem.
Colin will, all going well, be visiting the Boréal yard in France to sail the new 47 Mk2 boat and will be reporting on that.
Andy Schell is writing an article for us, too. I have seen a first draft and it's great with a lot of good lessons shared, but I will leave the subject as a surprise.
More on things we learned selling one boat and buying another, including how little the marine industry cares about owners (with a few shining exceptions), and what we can do to protect ourselves from the worst of the resulting depredations.
We have never done the RV thing before, and I'm not at all sure it will be "our thing" (this trip is about safe-in-Covid family-fun) but if we learn anything useful we will share that, too, since many cruisers are also RVers, either mixed with cruising or after.
We also have a whole slew of incremental improvements to the site planned for the winter, to further enhance the redesign work we did over the last two winters, including the tricky task of increasing the visibility of the Adventure 40 at AAC without distracting from our core mission or slowing the site down.
Support and Comments Still Happening
During this period I will be available in the comments, but sporadically, and it may take a little longer to get support from us if you have a problem with your membership but, rest assured, you will get an answer.