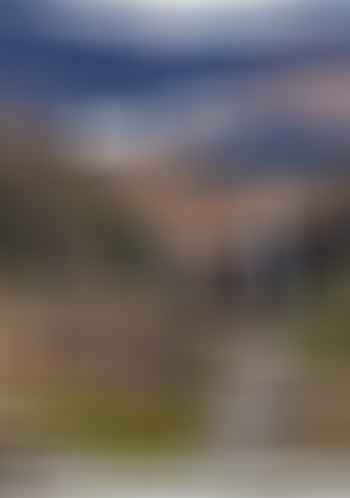 I first sailed to Labrador back in 1993, but even that visit was part of a cruise that included circumnavigating Newfoundland, which is enough all by itself for one summer.
Since then we have visited parts of Labrador on five other cruises, but always as a way stop on the way to or from Greenland or Baffin Island.
This year we transited the entire Labrador coast from rugged Cape Chidley jutting into Hudson Strait in the north, to Red Bay on the Straits of Belle Isle in the south, but in less than three weeks, which does not leave a lot of time for exploring. (There is nothing like being in North Labrador at the beginning of September to focus you on getting south as quickly as possible before the weather gets really horrid.)
Note To Self: Must Cruise Labrador
One day soon we must return to Labrador and make it the focus of an entire season. It really does have everything that an Attainable Adventure Cruise should: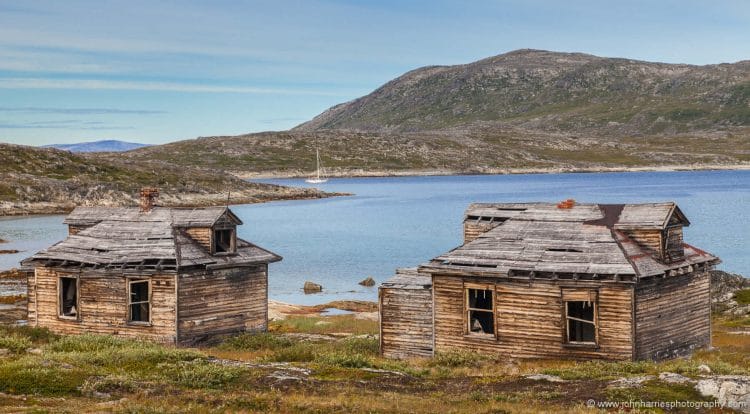 A True Wilderness
The northern third is uninhabited with spectacular mountain scenery and a pristine national park complete with polar bears, that is really only properly accessible in your own boat. More in this post.
 A Bazillion Islands
The middle third has inshore passages wending through an incredible island archipelago and is inhabited by two aboriginal cultures with several interesting settlements to visit.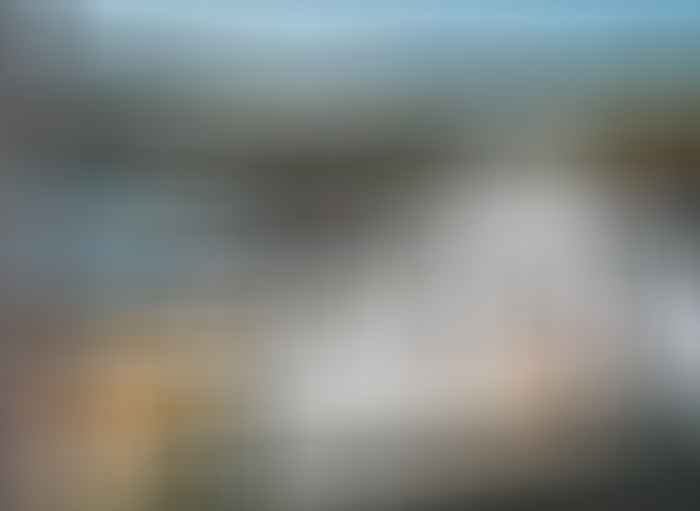 The Best Anchorages Anywhere
The southern third has scores of deep, sheltered tree surrounded harbours and anchorages indenting a rugged coast that is sparsely inhabited by incredibly friendly locals.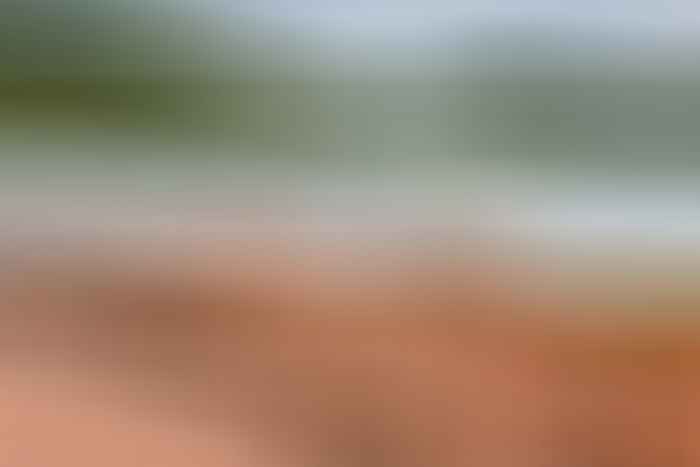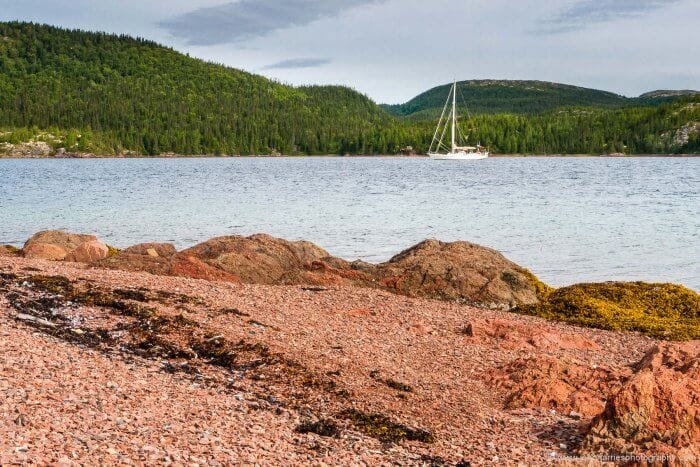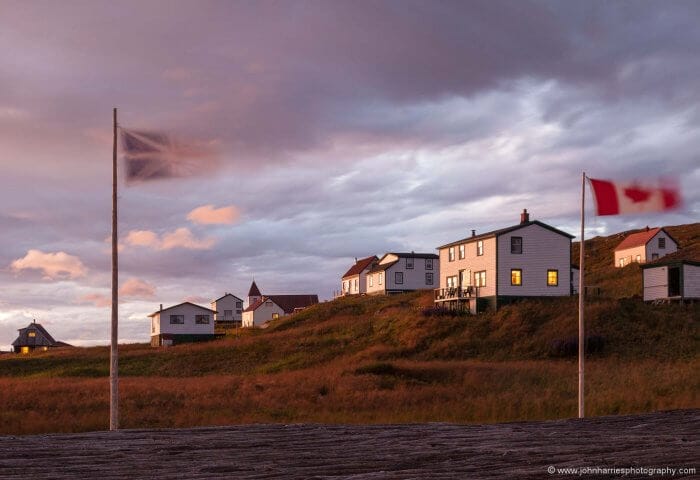 An Attainable Adventure
And all of this starts just a thousand miles of interesting coastal sailing from the overcrowded waters of New England. In theory at least, you could even make a trip from Boston to Cape Chidley and back without ever sailing at night!
But Not To Be Taken Lightly
Having said that, Labrador can serve up vicious and unpredictable weather, berg and pack ice, and in many parts of the coast you will be far from help. And despite the improvements of recent years, once you get to the northern third you will have to contend with poor or nonexistent charting. In short, Labrador is not a cruise that should be undertaken by the inexperienced or poorly prepared.