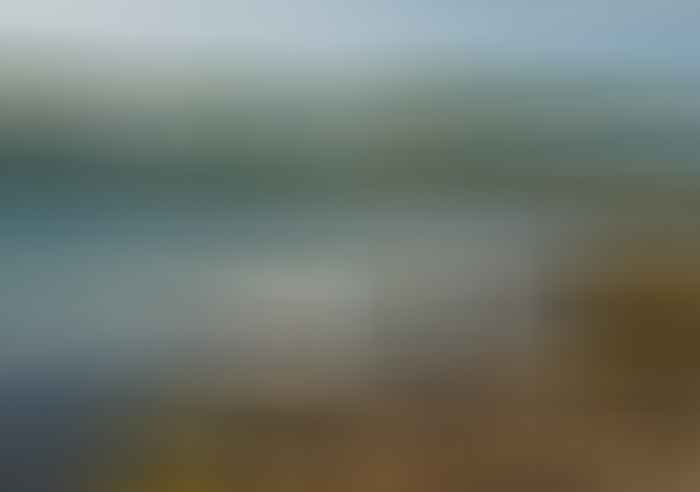 One thing John and I have learned over decades of planning long cruises to new places, is that we aren't going to enjoy every harbour or anchorage we visit, despite how much time and energy we put into choosing where to stop.
For example, this summer we chose a certain destination as our furthest north in Southern Labrador. It's a place that John has had an eye on visiting for the 25 years he's been passing by this part of the coast. But it was a big disappointment. Sort of like kissing a frog when you were expecting a handsome prince.
But then, on our way back south, we ended up making an unplanned stop in Fox Harbour, as it was blowing a kahooey in Petty Harbour, our original destination.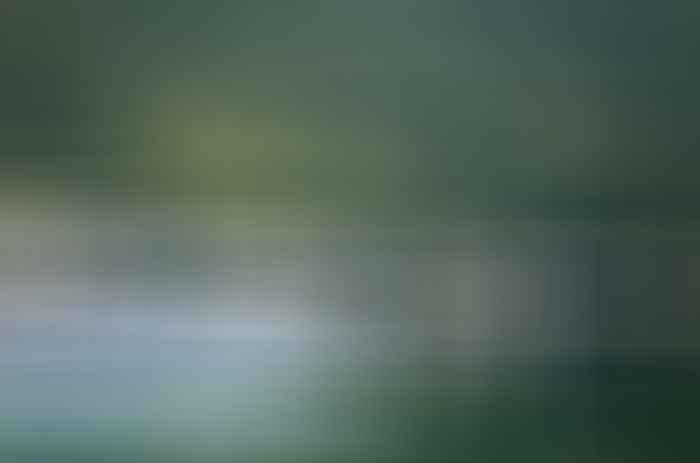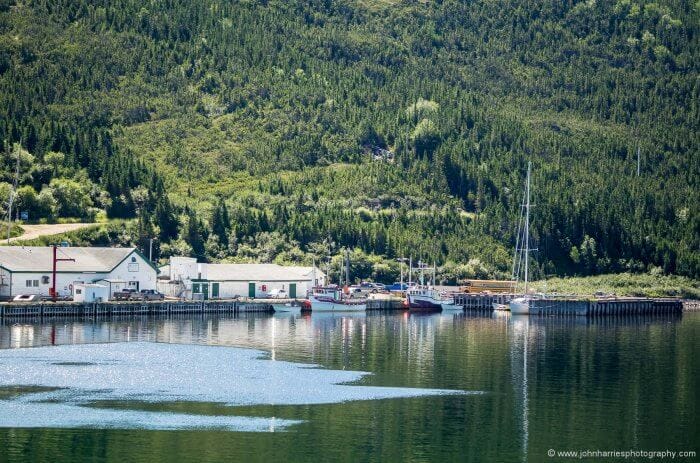 And you know what? Fox Harbour turned out to be an unexpectedly wonderful stop! We went on a great walk to a stunning hilltop lookout, and we met a charming couple in the village who gave us fresh lettuce from their garden (if you've never cruised the North you won't understand how precious a gift that was!).
The moral of this story? Don't let a bad experience in a harbour/anchorage colour the way you approach the next harbour/anchorage, because the next place might just be the handsome prince(ss) you've been looking for!
A few more shots from Fox Harbour: