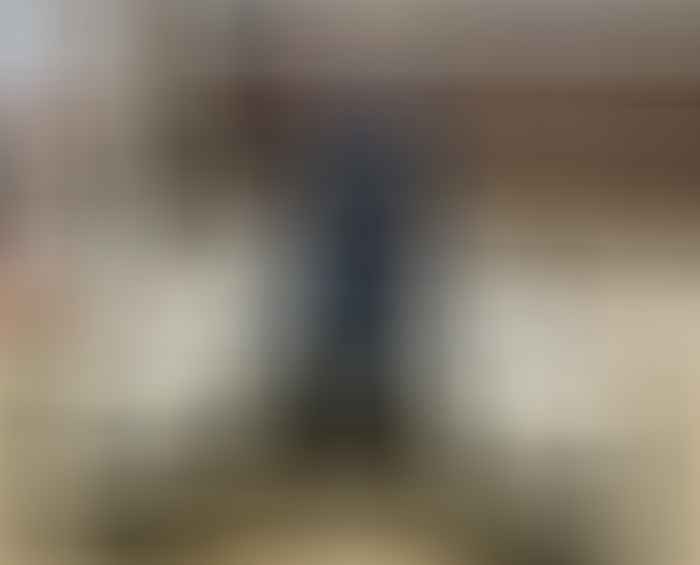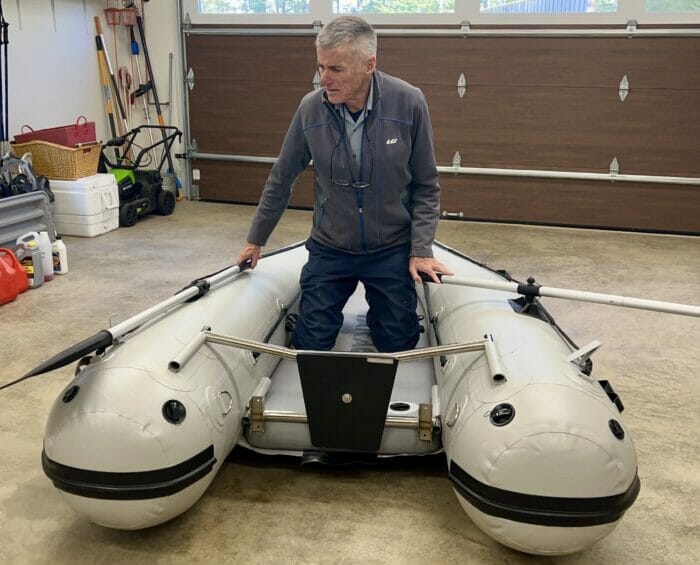 I'm constantly correcting people who assume that because my last three boats were monohulls I must be a multihull hater.
Why is it that these days so many people seem to jump to the conclusion that just because we own one type of boat, we must think that it's the best and all other boats are inferior?…Sorry, I digress into one of my favourite rants.
So to make all you readers who own boats with two or three hulls happy we have just bought a cat.
A Takacat Sport T260S inflatable to be exact.
Actually, saying we bought it to keep you guys happy is complete BS.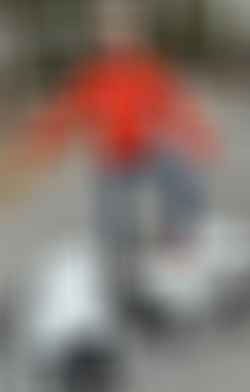 In reality, the reason was that it's the only inflatable we could find that, because of its very cunning removable transom, breaks down into small-enough bags to fit through the cockpit locker hatch on our new-to-us J/109.
That said, now our new tender has arrived, I have to say I'm pretty impressed and also think that the low wetted surface, and therefore decreased drag, will extend our range with the electric outboard we intend to buy once our bank account gets over its boat-expenditure-induced hissy fit.
Anyway, once we have had the chance to actually use the new tender, rather than just play with it in the garage, I will write more.
I also think this dinghy might be a very cool choice for an Adventure 40 owner, so we will think about that too as we evaluate it.