Steiner is one of the few companies left (it seems) that is still building good quality equipment and then standing behind it. We have had the same pair of Steiner Commander RS2000 binoculars for over 20 years.
They have lived in the cockpit for a good part of those years, banging and crashing around, without ever showing any signs of wear and tear except for the rubber coating, which twice now has gotten sticky and unpleasant. When that happens we just send them back to Steiner (Pioneer Research in North America) and, for a very modest charge, they are freshly coated and back to us within a few weeks—along with a free re-adjustment and overall clean-up. They may be over-size and out-of-style (sort of like me!) but they still do a great job.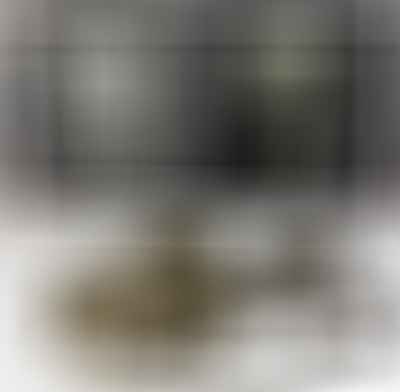 Our only criticism is that we have found the built-in bearing compass to be pretty useless, except in very smooth water.