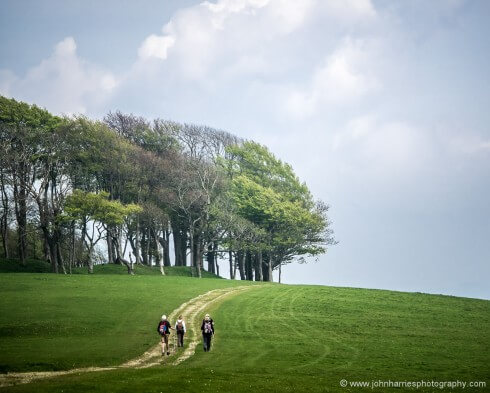 As we did this time last year, Phyllis and I are  going on a two week hiking holiday, so AAC will be quite with no new posts until we get back.
Unlike last year, we will leave the comments open since the members have proved to be wonderfully civil. Having said that, we would ask that everyone post comments to a relevant post (use the search box or category menu to find it) and stay at least close to the topic of said post.
If in doubt please refer to our comment guidelines.
Coming Soon
As soon as we get back, we will complete commissioning Morgan's Cloud and get back out there, which always inspires lots of new content.
In the mean time, this is what we are working on: