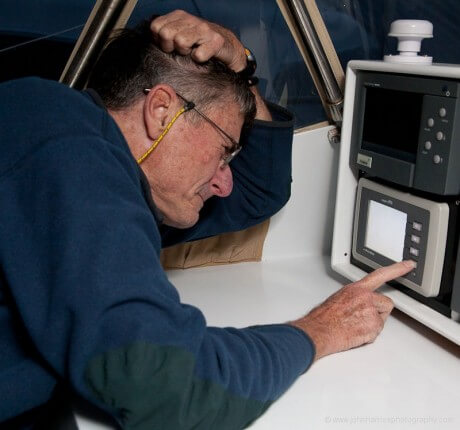 Why can't I see the rest of this post? (click here).So far in this Online Book, I have written about navigation and in passing touched on the reliability, or lack thereof, of the electronic machines that most of us are ever more reliant on.
In this chapter I'm going to look at the 800 pound gorilla in the room:
The reliability of modern marine electronics is simply abysmal.
But this is not a rant to make me feel better about this situation. Rather I'm going to give you some solid tips, based on 30 years of marine electronic use, that will help you avoid letting these machines ruin your cruise.