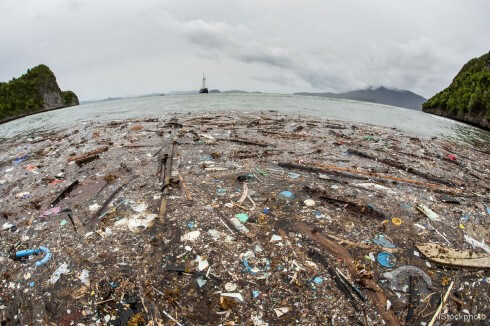 AAC Member Paul S. asks:
[Edited for brevity] More years ago than I care to think about we used to happily toss our empty beer and rum bottles over the side immediately on consumption and joke about how they would show us the path home if we ever got lost.
When we first became environmentally aware we'd smash the bottles first so the debris sank. If we were drinking from cans we'd knock a hole in the bottom with a winch handle to make them sink. Recalling all this from today's enlightened perspective makes me ashamed (at both the littering and the drinking).
I'd be very interested in your thoughts on dealing with rubbish on long cruises:
What can be jettisoned into the sea and what preparation should it receive first?
Is this different in anchorages and coastlines than on the open sea?
How do you treat and store everything else until you return to civilisation where recycling and disposal facilities are available?